MSTN Group appeared in the 2023 EPEC Exhibition
On April 13th, the "EPEC Exhibition","Petroleum and Petrochemical Industry Exhibition" and "the 7th China Petroleum and Chemical Industry Procurement Conference" jointly held by Sinopec Epec Ecommerce Co., Ltd., China Petroleum & Petrochemical Equipment Industry Association(CPEIA), Beijing Great Wall Electronic Commerce co., LTD., opened in Suzhou International Expo Center.With the theme of "Green, Intelligent Innovation, Integration and Empowerment", the exhibition aims to provide an exchange service platform for participating enterprises to connect supply and demand, to share business opportunities and to promote development. MSTN Group was invited to participate in the exhibition.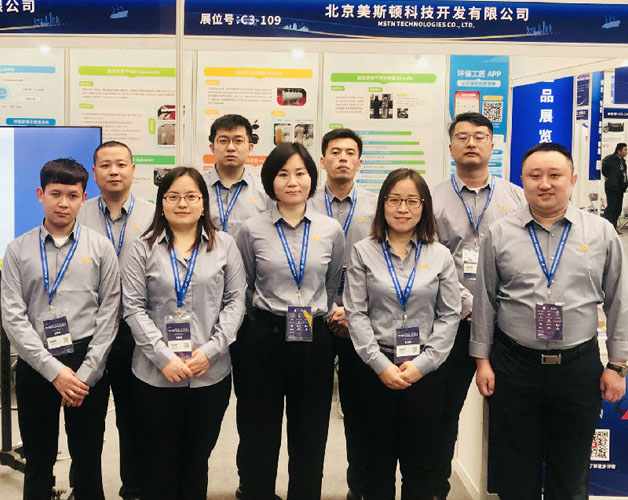 MSTN Group has been committed to the field of industrial environmental protection treatment for 20 years, focused on the R&D and innovation of technologies and products, keeping up with the new policies and new trends of national development. In this exhibition, MSTN Group and its subsidiaries appeared in the exhibition with several new technologies and products, including carbon dioxide capture technology, carbon dioxide absorbent, catalyst, flocculant, floating oil collector, efficient eddy current air flotation separator Eddyflo , hydrophobic and hydrophilic filter Isplitter , communication modules, graphene products, etc. which demonstrated MSTN's R& D and innovation, manufacturing capacity and brand strength in the field of industrial environmental protection. During the 3~day exhibition, the MSTN booth attracted many merchants to negotiate business.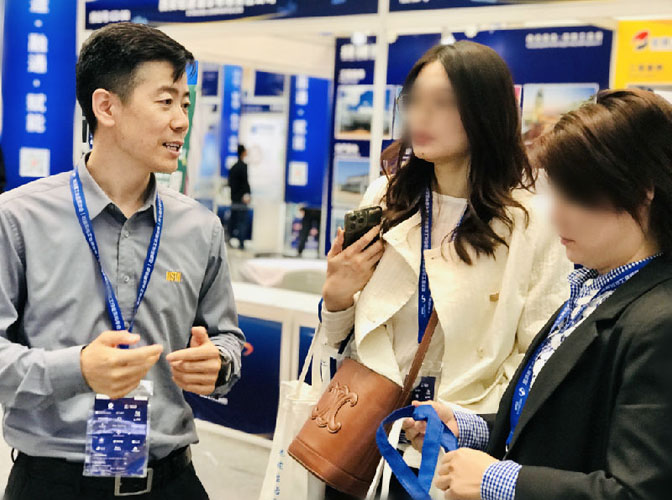 In the future, MSTN will continue to deeply cultivate in the field of environmental protection treatment, to provide customers with better products and services, and to contribute Wisdom, Quality and Strength of MSTN.
Related News
Related Industrial Valves