About Us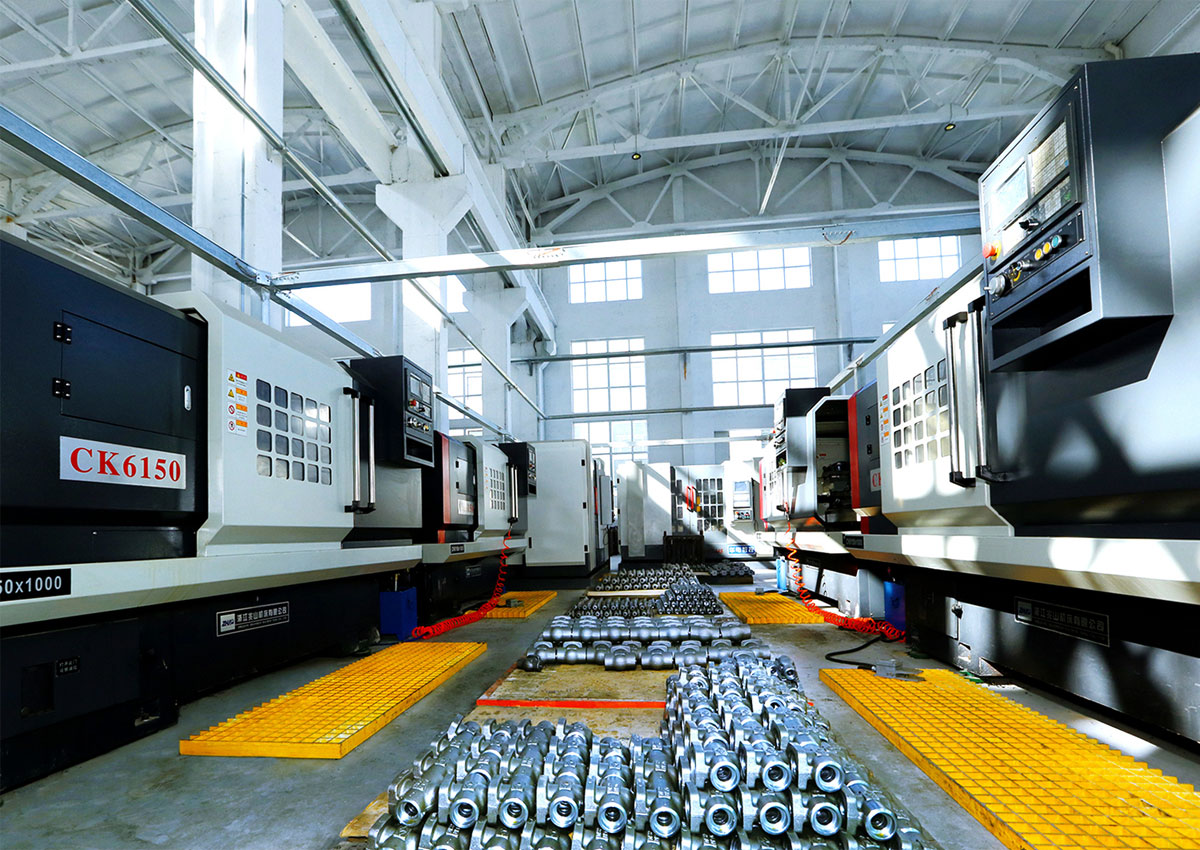 MstnLand Different Types of Valves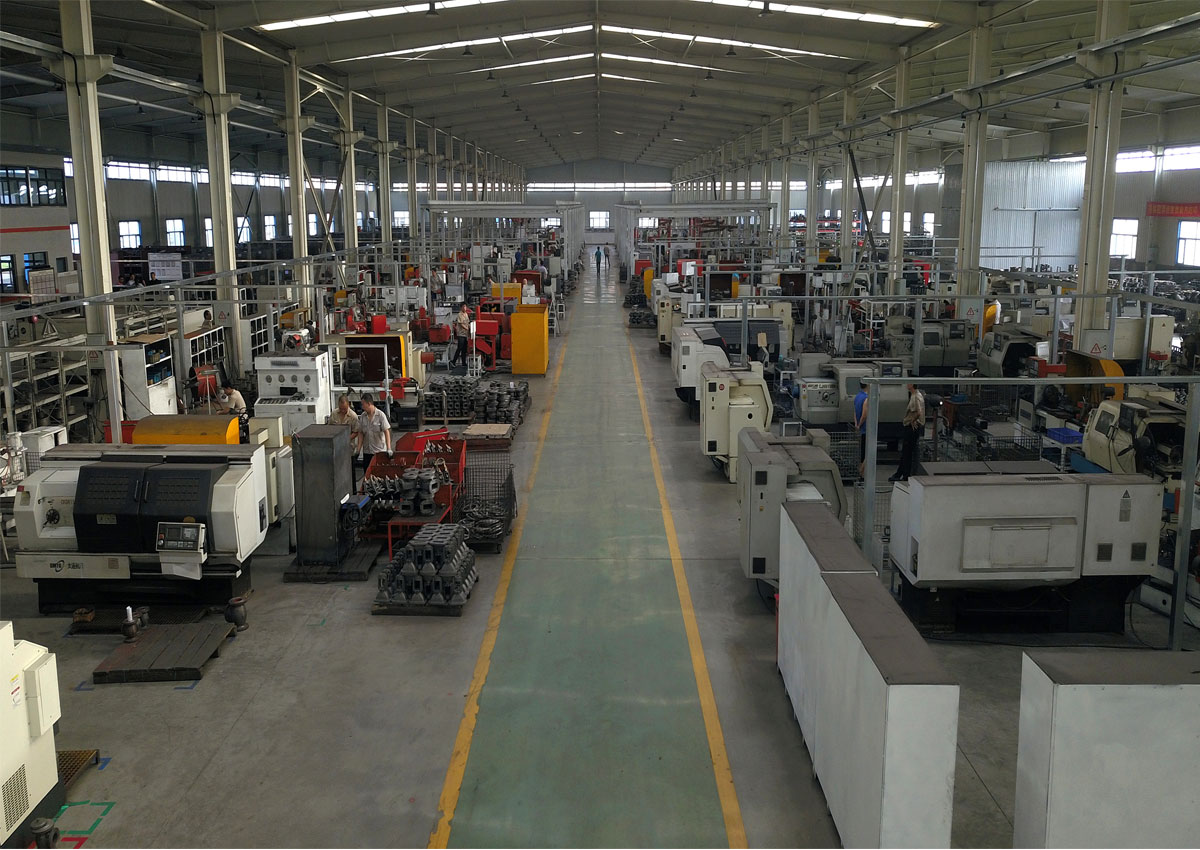 MstnLand Valves Custom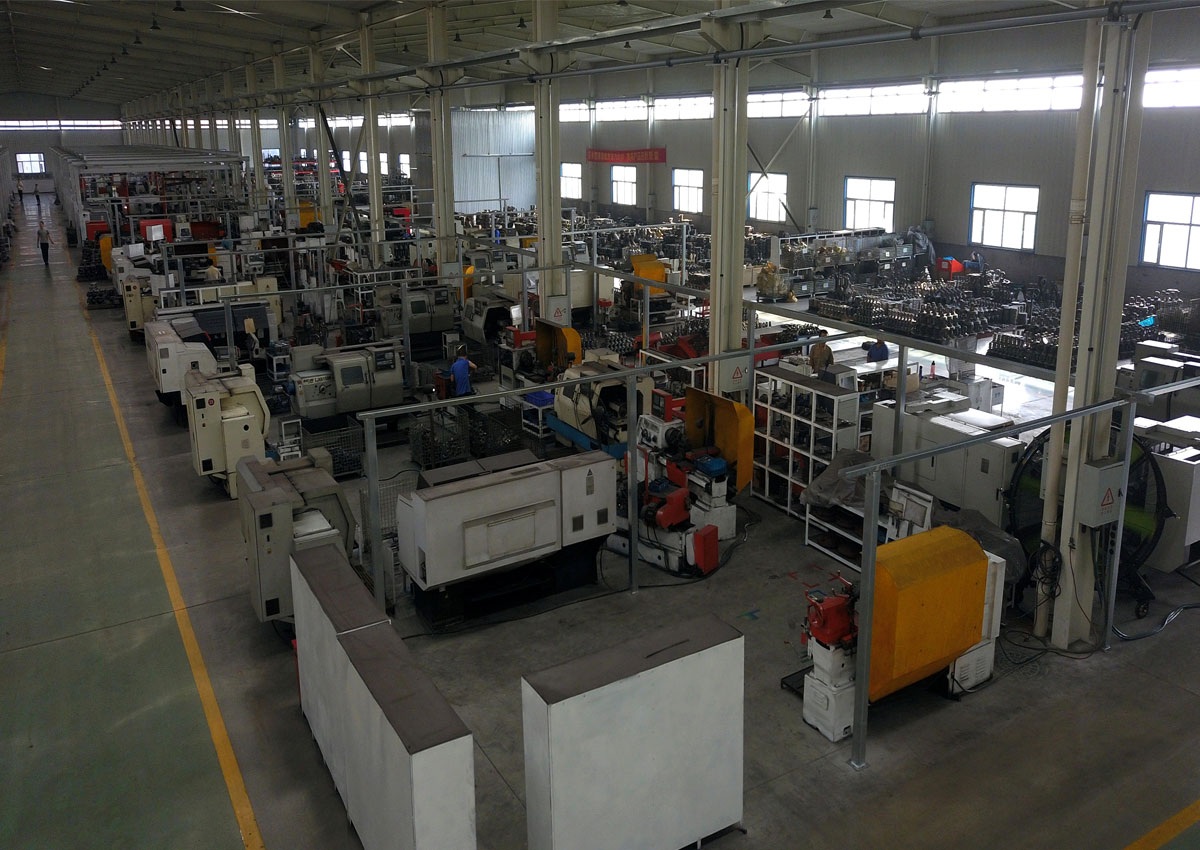 MstnLand Control Valve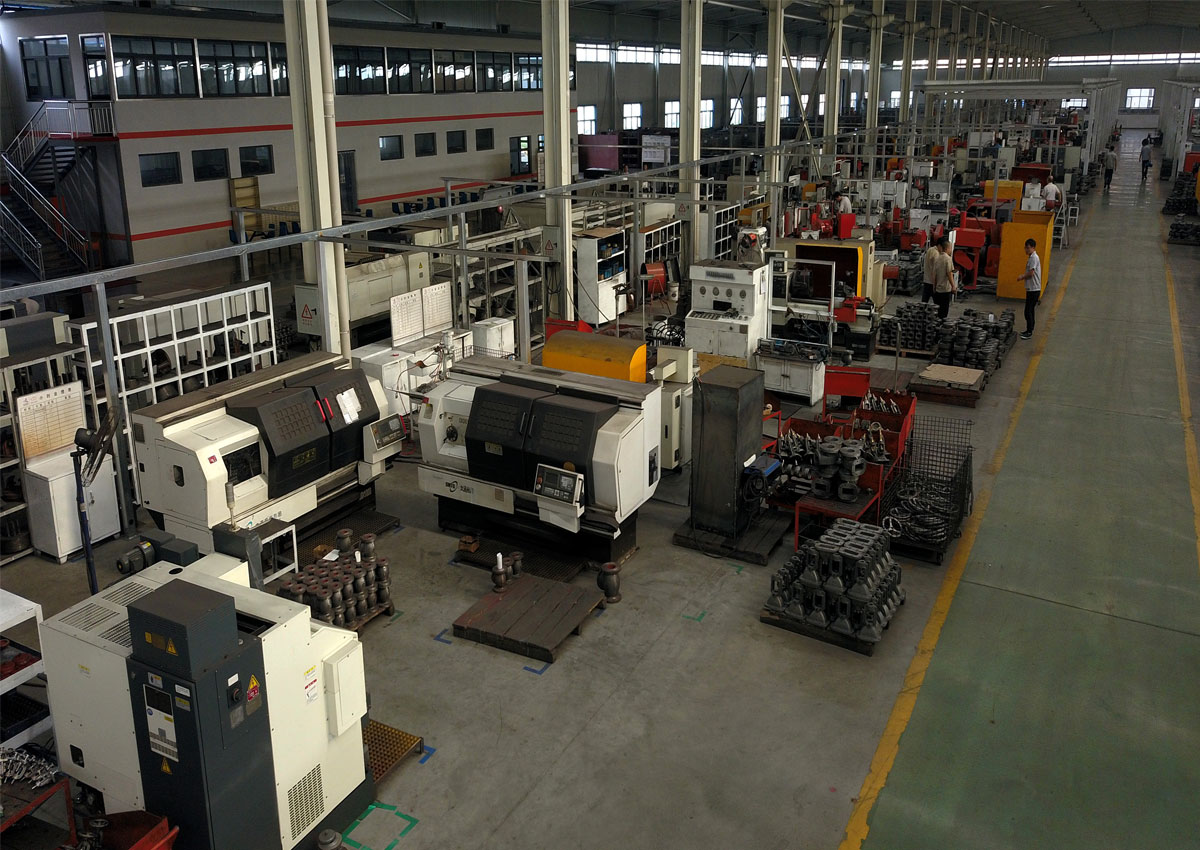 MstnLand Customized Valve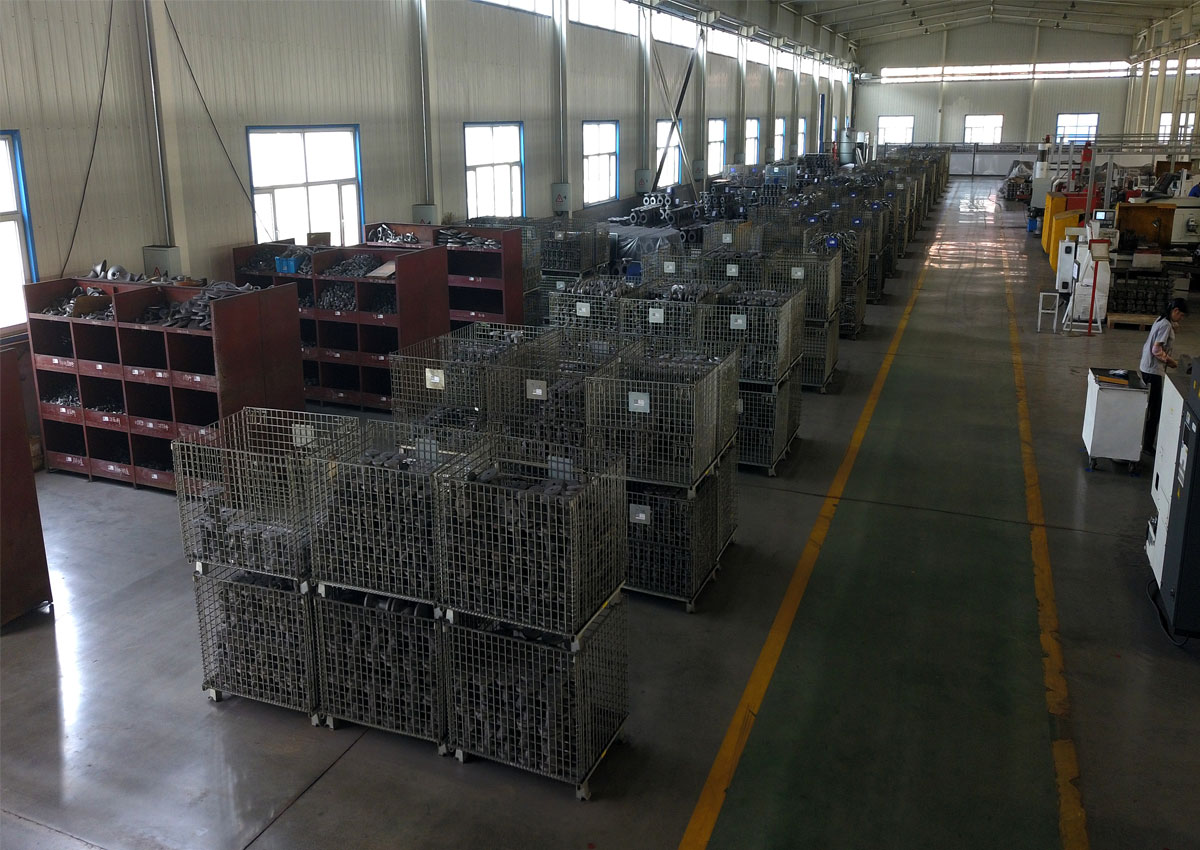 Valve Exporter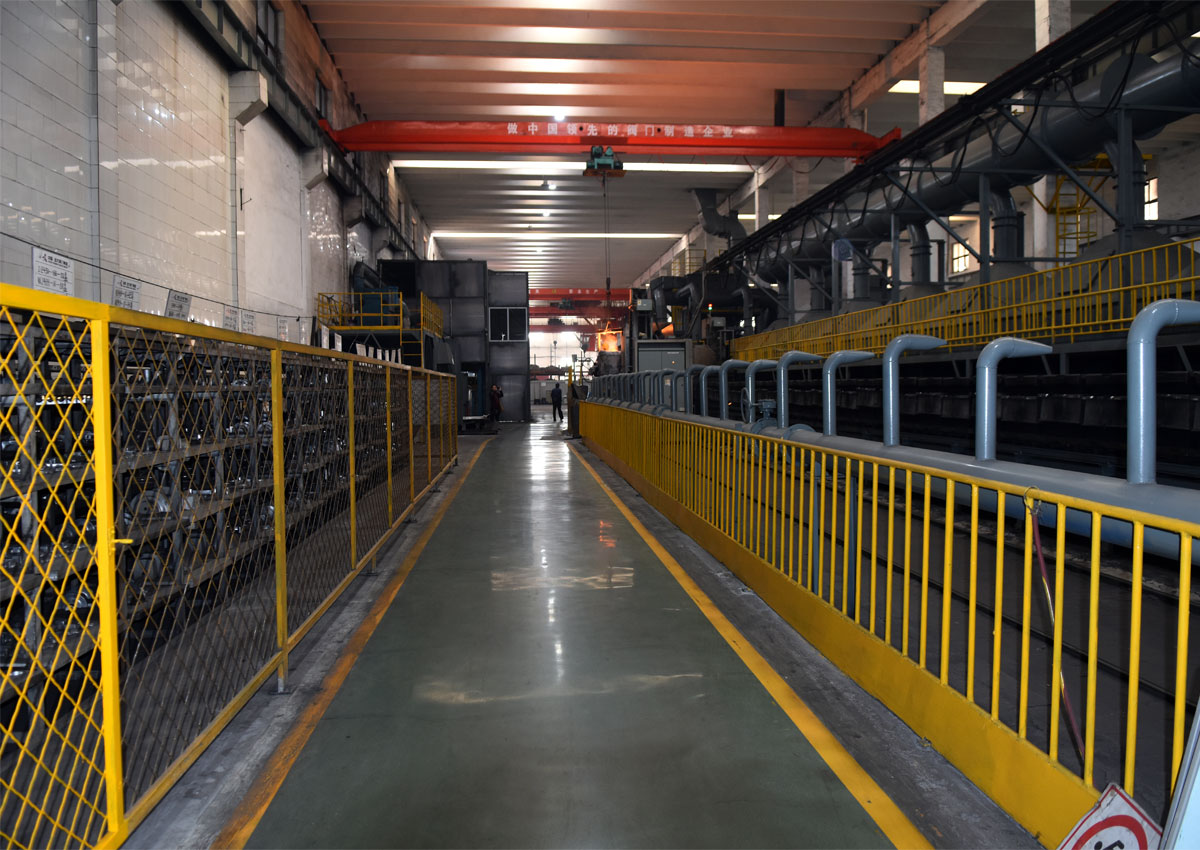 Valve Company-MstnLand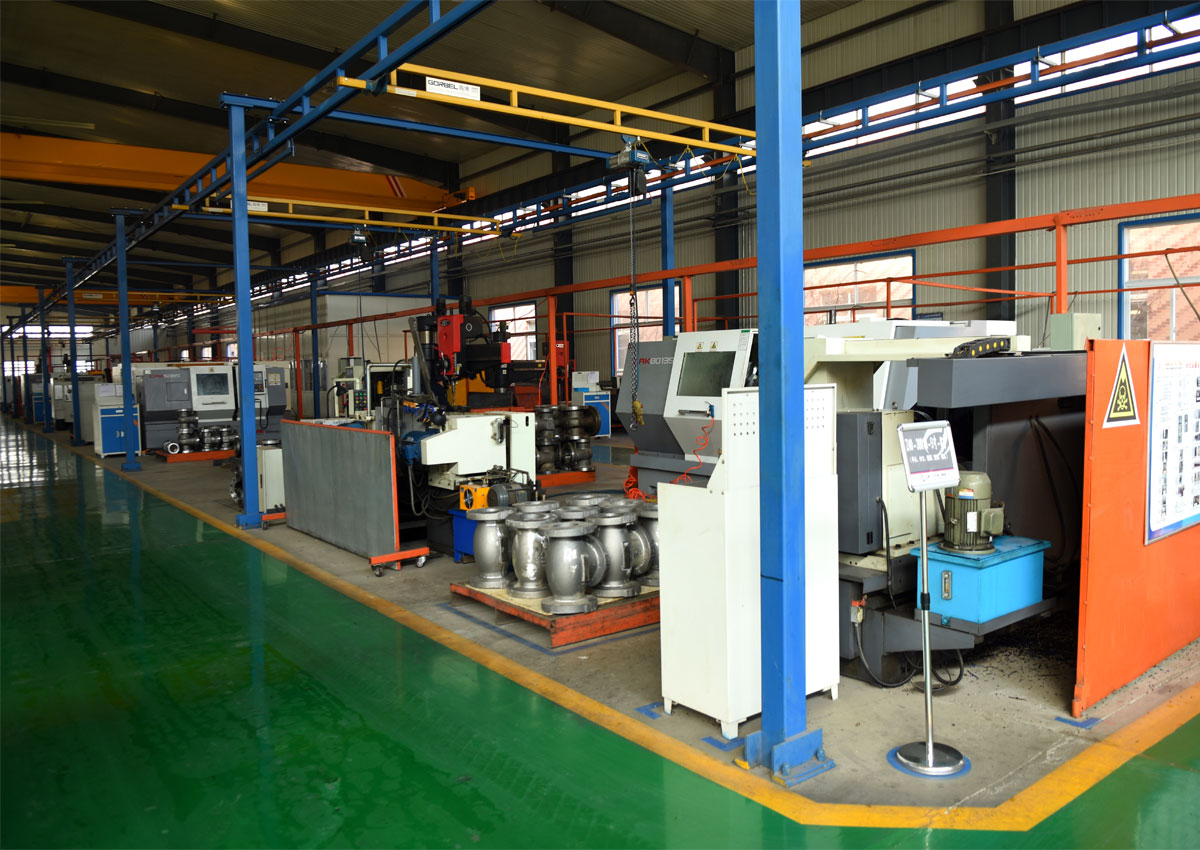 China Valve Supplier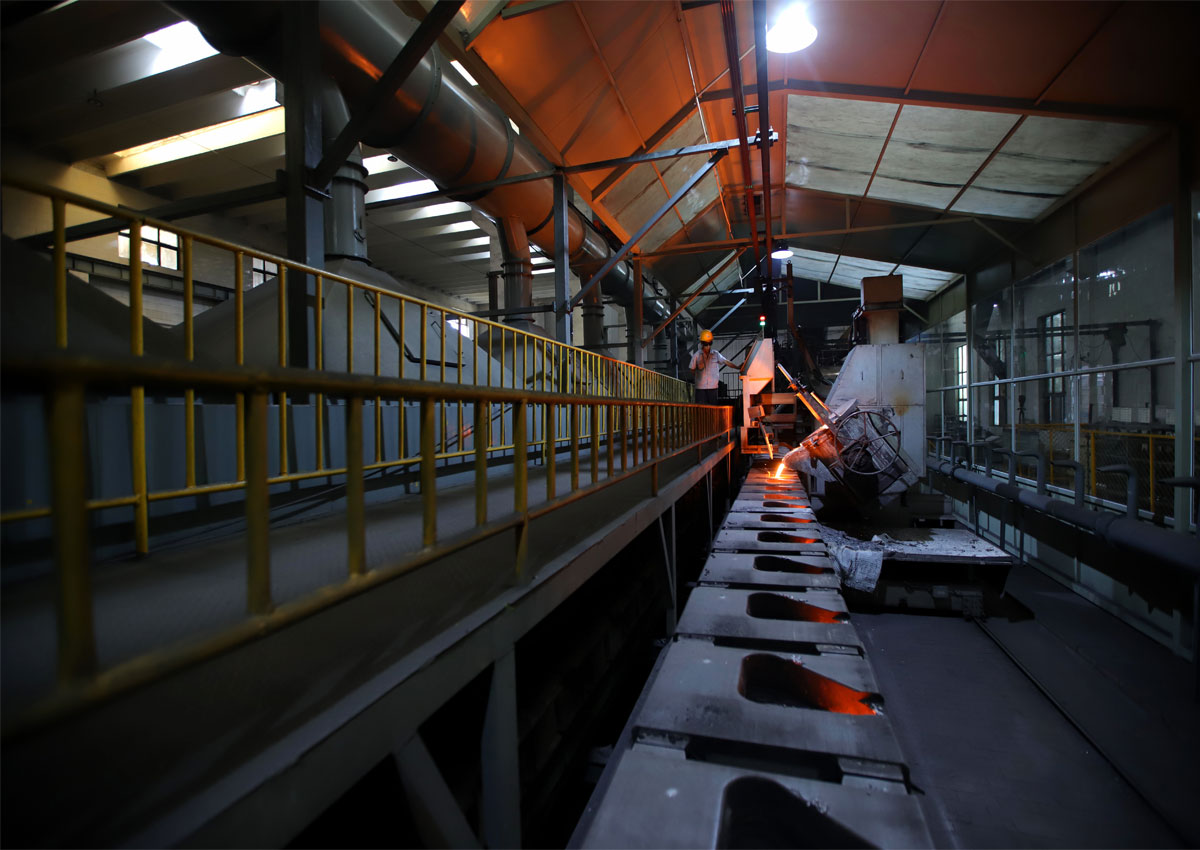 High Performance Valve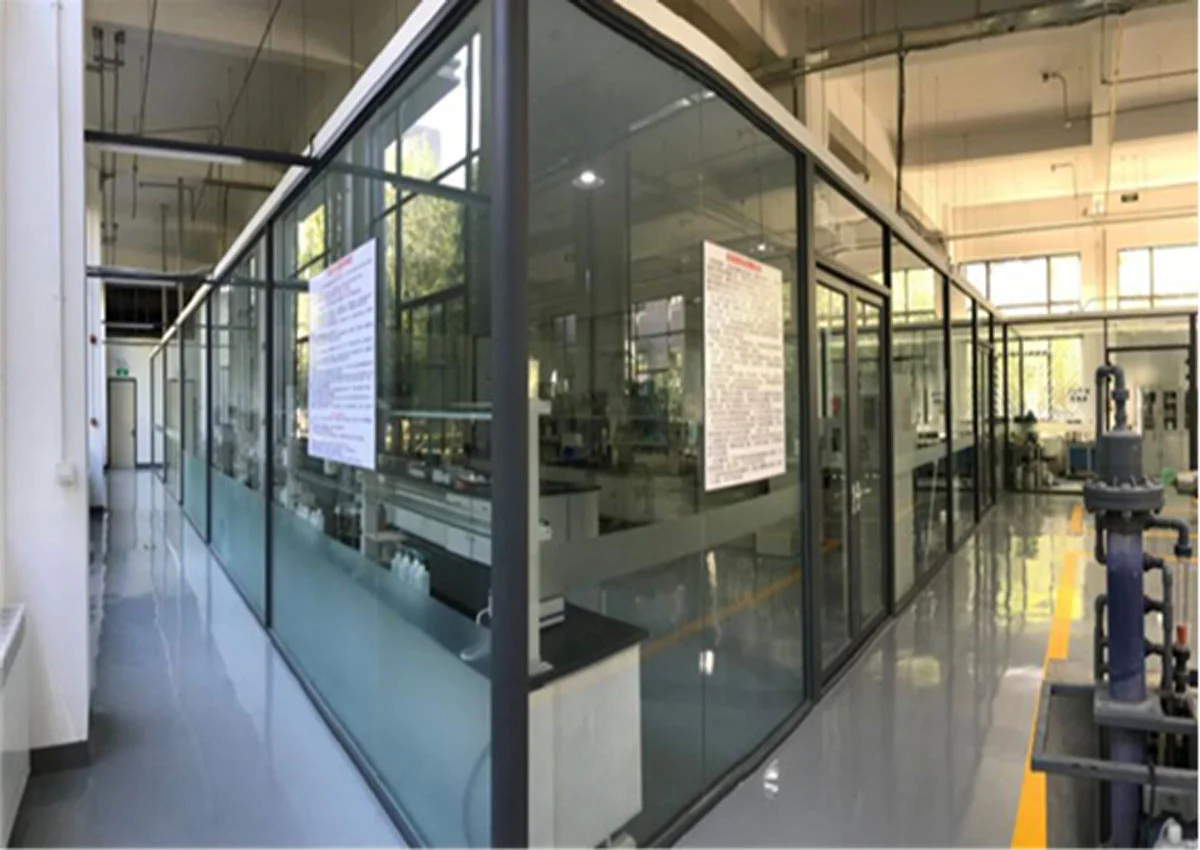 china globe valve
china top valve suppliers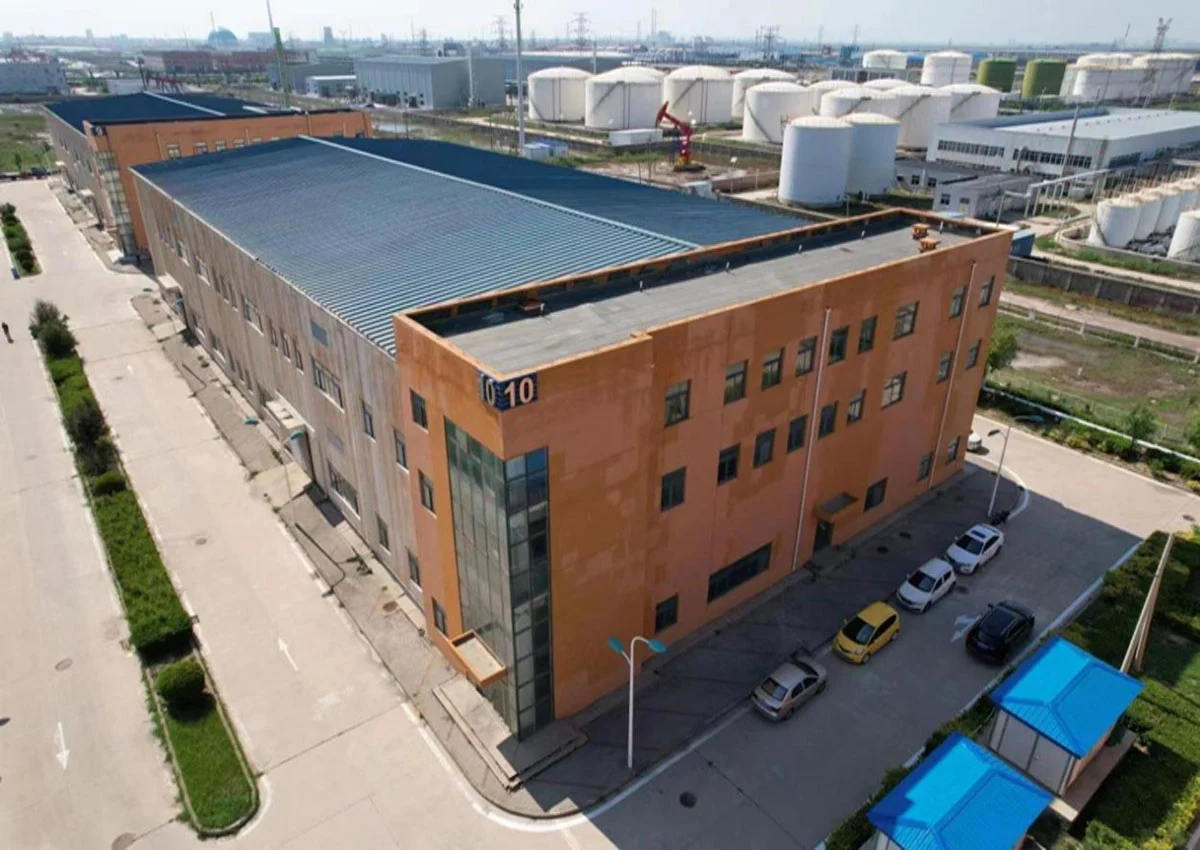 globe valve factory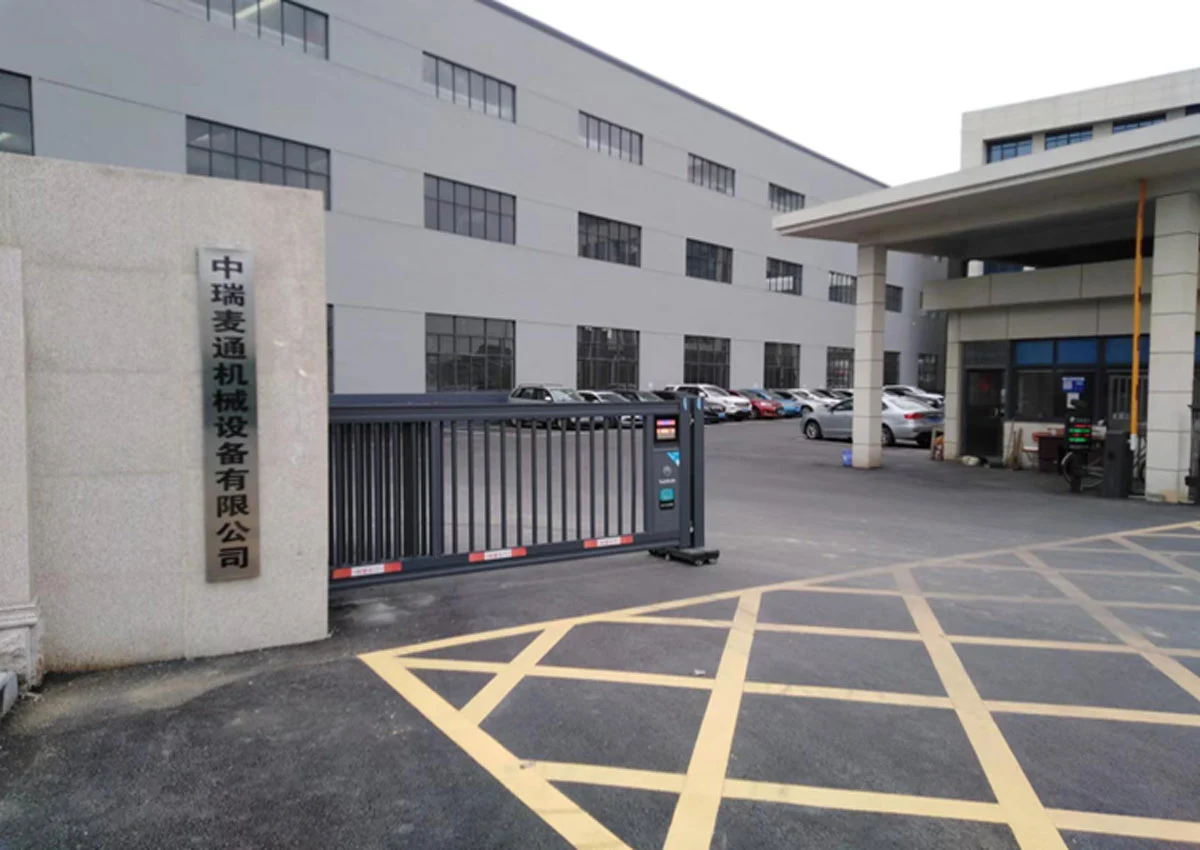 globe valve manufacturer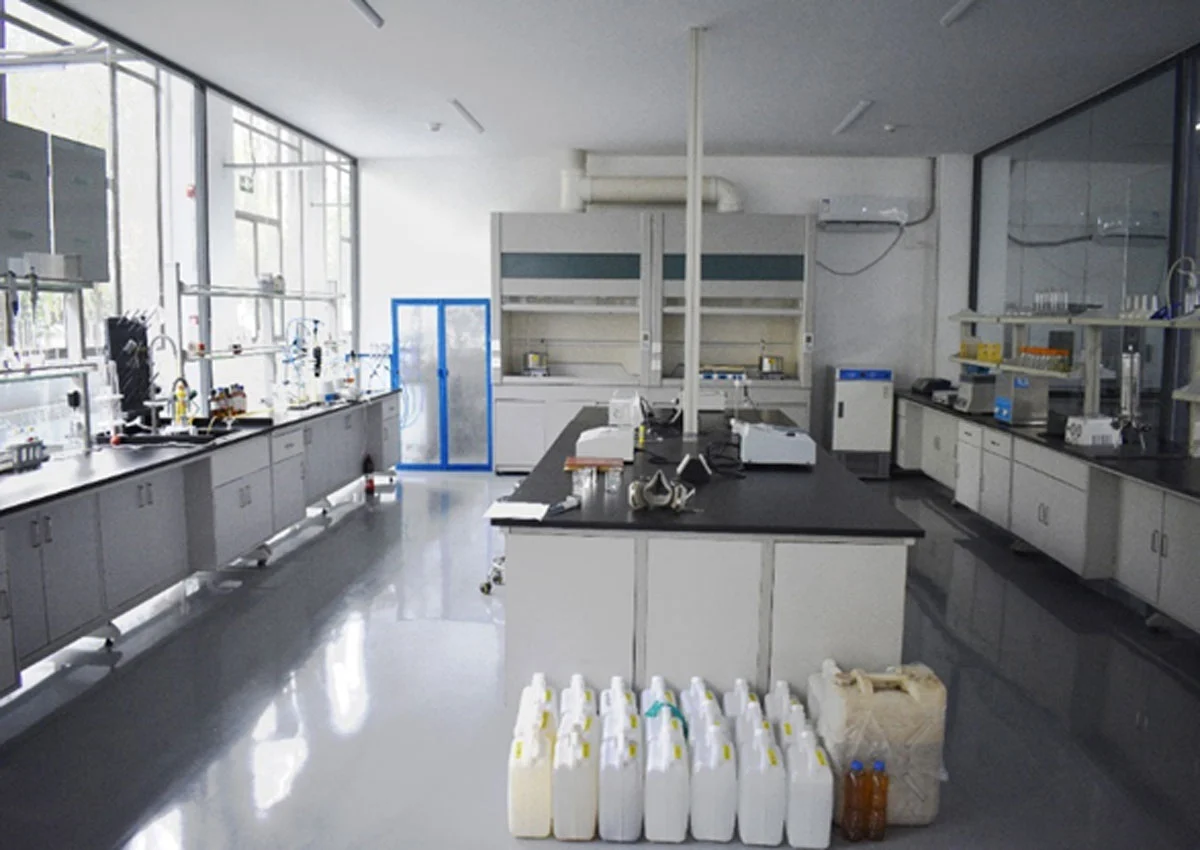 globe valves manufacturer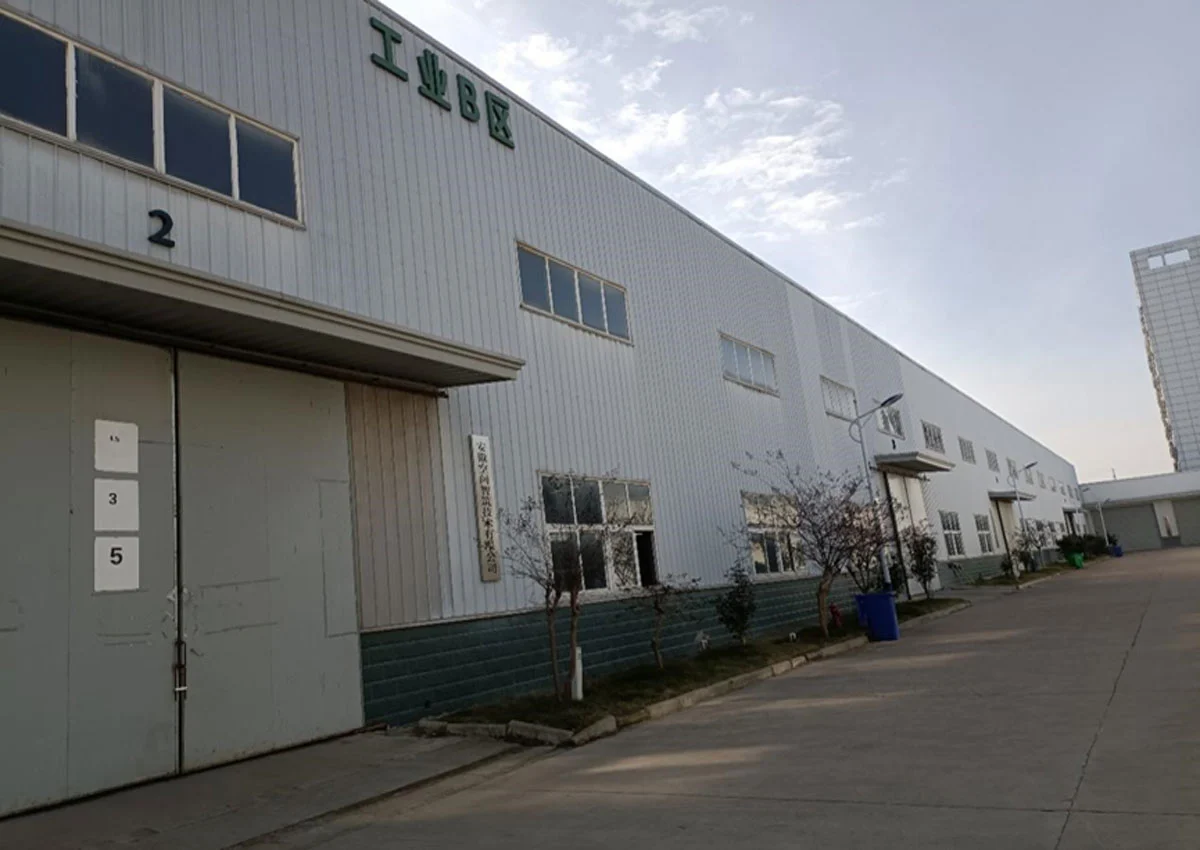 top valve suppliers
MSTN Group
MSTN Group is a high-tech enterprise focusing on environmental protection equipment and solutions in the industrial field. Relying on advanced flue gas desulfurization and denitrification, oil slurry filtration, water pollution treatment and CCUS technologies, with several subsidiaries of the group, the company has formed a professional provider of comprehensive environmental protection solutions integrating research and development, equipment manufacturing, system integration, installation and commissioning, and follow-up energy management and operation services of environmental protection facilities.
MstnLand International
MstnLand International is a wholly-owned subsidiary of MSTN Group. As the window of the group's international trade, it has a team covering material procurement, international trade, e-commerce operation, technical services, committed to providing advanced and reliable environmental treatment technologies & equipment, industrial valves & fittings, chemical products and so on for the global oil, gas, petrochemical, energy and other industries.
MstnLand International relying on hundreds of independent intellectual property technologies, four production bases, two R & D centers and hundreds of sets of engineering experience of Group, ability to provide for customers with all-in-one solutions of technical consultation, equipment procurement & supply, installation, commissioning and maintenance services from upstream oil and gas exploitation and transmission pipeline fluid control, downstream refining and petrochemical production process control , to the end of the production of waste gas and liquid environmental treatment.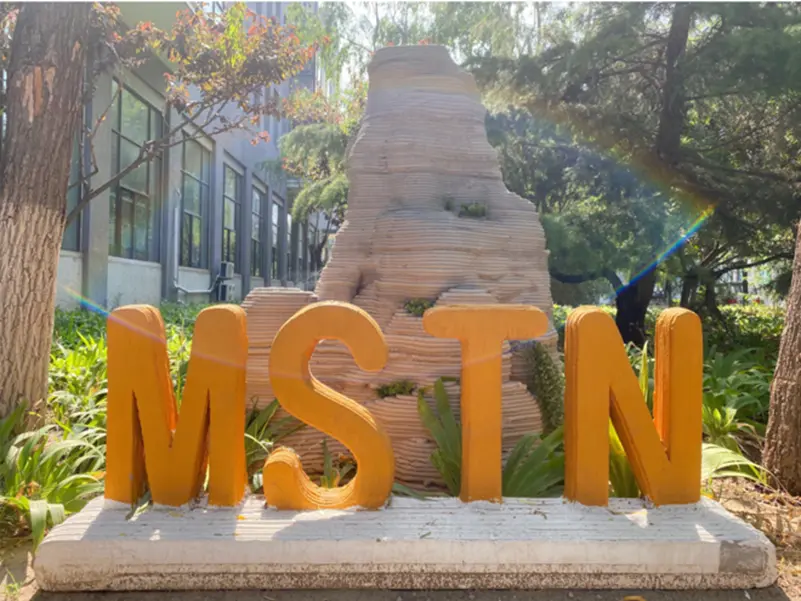 Our clients and partners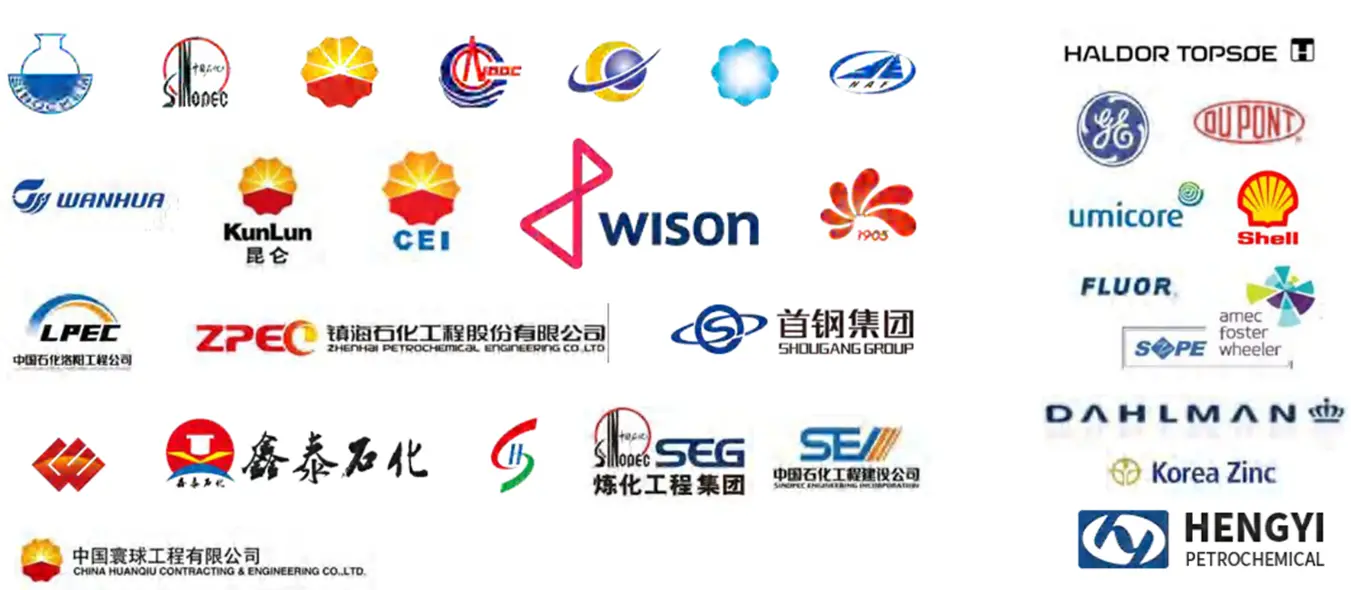 Our certification