Technical Consultancy
MstnLand industrial valves are widely used in petrochemical, general chemical, oil, gas, mining, refinery, power generation, hydraulic engineering, water treatment, paper making, marine, offshore, municipal engineering, heating, ventilation and etc.
The product line includes ball valves, butterfly valves, check valves, gate valves, globe valves, plug valves, safety valves, needle valves, gas valves, filter, pipeline, pump and etc in various materials, sizes, standards and types. And in accordance with API, ASME, ASTM, ANSI, BS, DIN, JIS, ISO, GB standards. Our industrial valve services include valve technical and after-sales support, whether customers require valve manufacturing process or installation and maintenance guidance, we always respond to the clients' demands.
MstnLand has experienced technical engineers who are specialized in valve technology and pipeline valve solutions, and can improve the valve technical consulting services in the whole field of petrochemical industry. With professional advanced analysis theory and technical means, MstnLand combines the actual working conditions of different industries to give users the most suitable suggestions and schemes. MstnLand can undertake the turnkey factory of pipeline flow transformation and pipeline valve transformation. The user is the investor of the factory and MstnLand is the contractor.
MstnLand international standard valves supplier is responsible for the design, supply and construction of pipeline flow transformation project or pipeline valve transformation project. After normal trial operation and qualified acceptance, the project will be completely transferred to the user, that is, the "key" of project ownership and management right will be handed over to the user according to the contract, and the user can immediately start normal production after receiving it.
Technical Training
As an additional value to the user, MstnLand will express the written product operation guide, preservation guide and maintenance guide to the user for long-term storage and timely inspection and use. At the same time, MstnLand technical team will meet with users to provide training and guidance on valve technology, correct maintenance, operation, preservation and treatment and other important issue.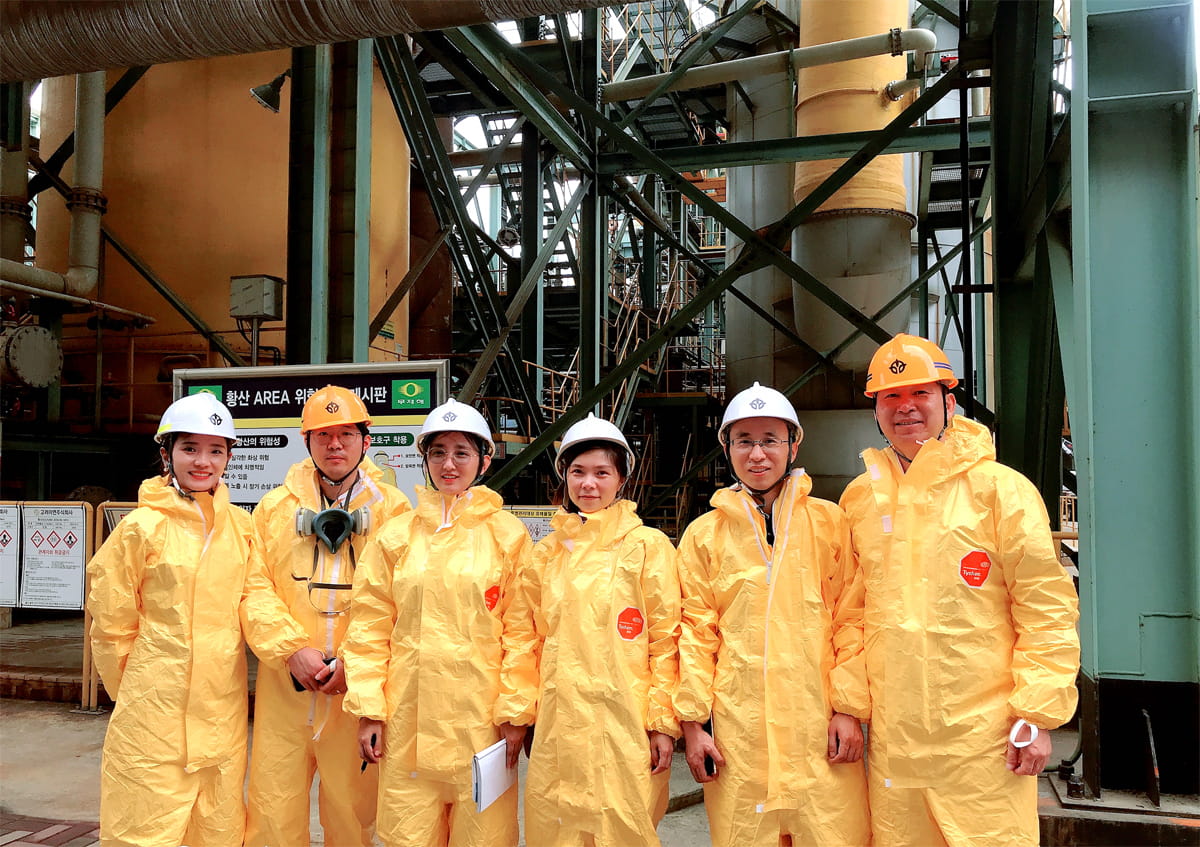 Different Valves Technical Support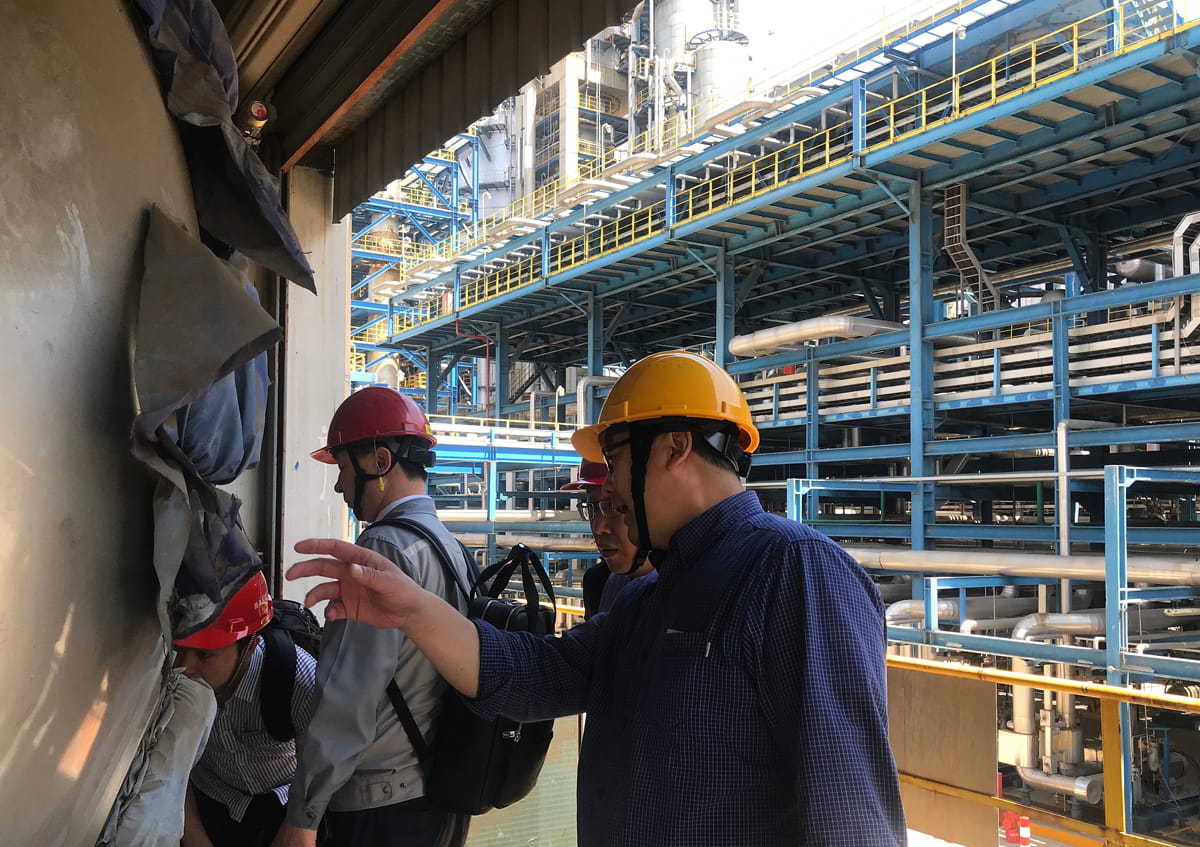 Valves Custom Technical Support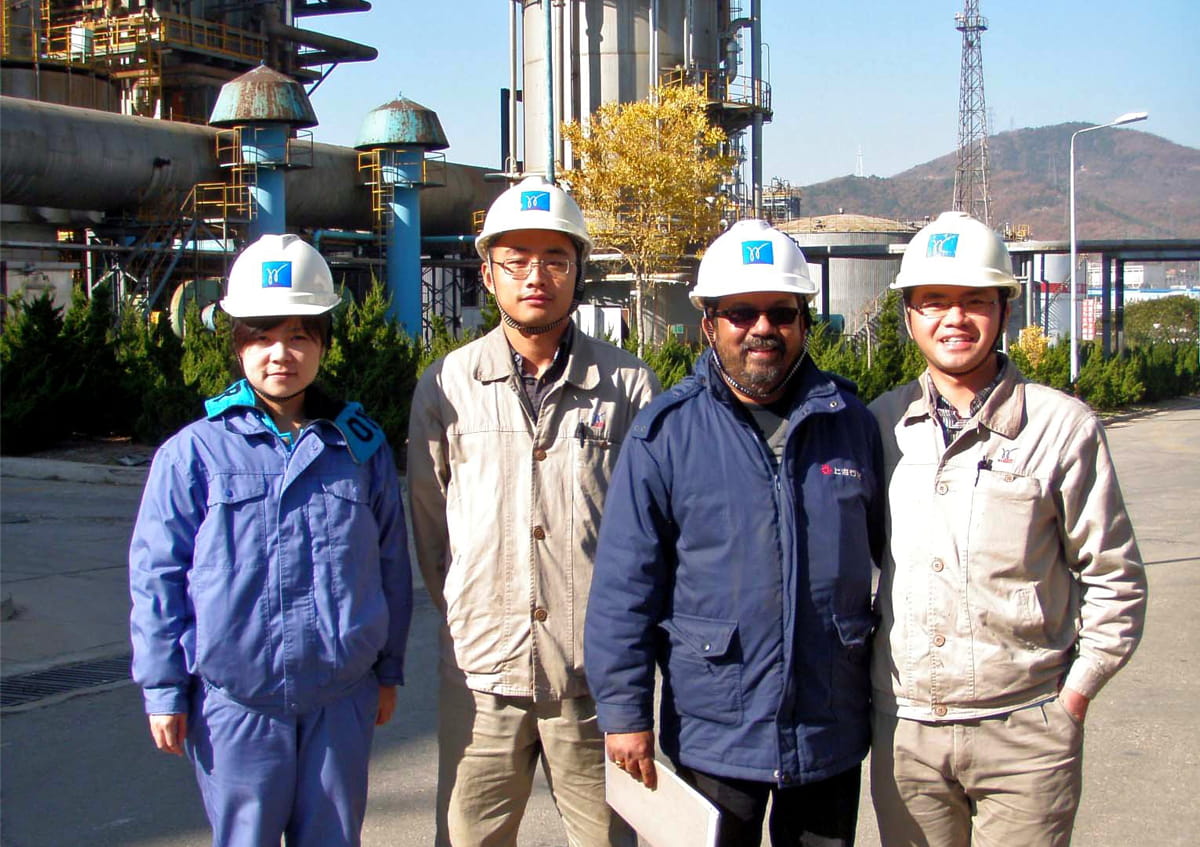 Valve Selection Technical Support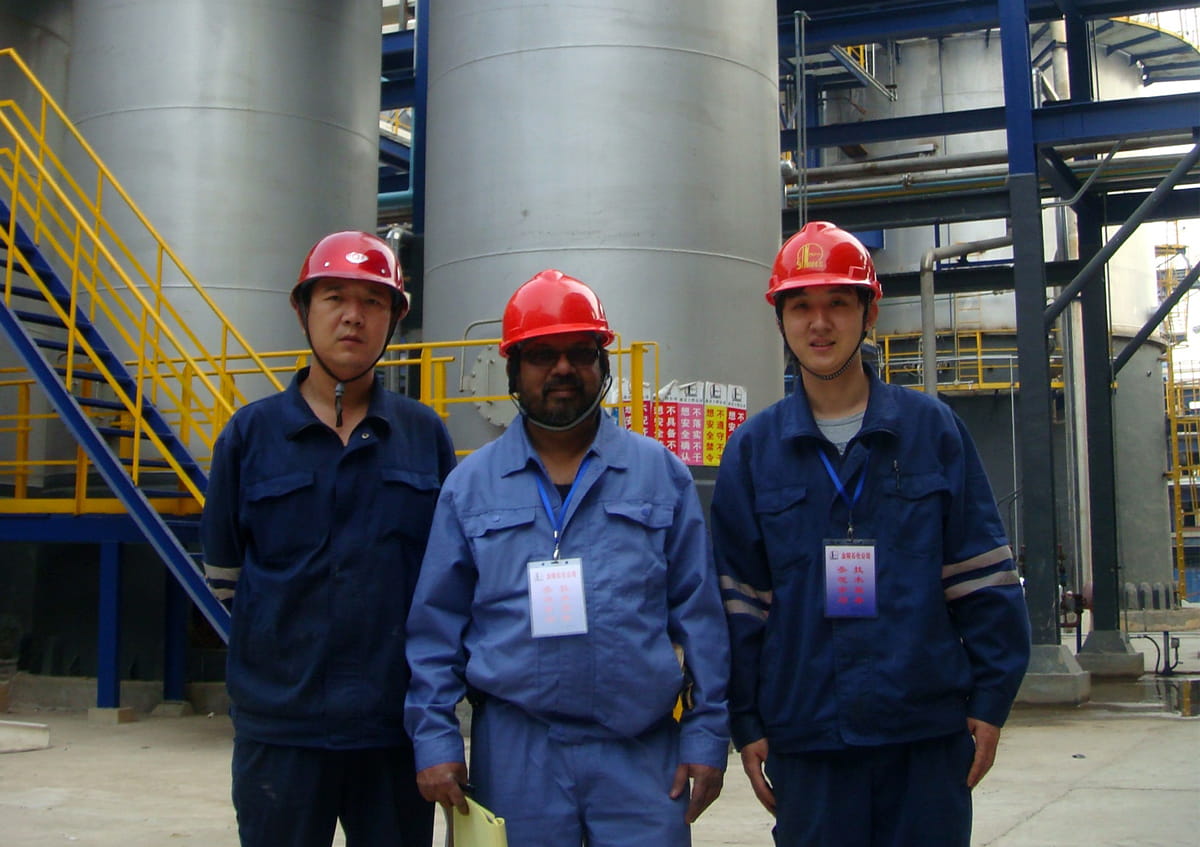 Industrial Valve Technical Support