Successful Handover of
On April 15, 2018, we successfully completed the handover of "BT Project for Desulfurization, Denitration and Dust Removal of FCC Flue Gas and Sulfur Recovery Tail Gas of " CNOOC Oriental Petrochemical Co., Ltd." We won the bid in October 2016, completed the construction of the entire project on October 15, 2017, when it started operation and entered the trial run period. After passing the acceptance and test by a third party, the handover was completed in April 2018.
The processes adopted in the project include the EDV wet scrubbing technology of DuPont-BELCO and SCR denitration technology of topsoil from Denmark. Through the construction of related units within the 1.2 million tons/year CCU of CNOOC Oriental Petrochemical Co., Ltd. as well as the connection and transformation between the units and the utility system, we successfully completed desulfurization, denitration, and dust removal of FCC flue gas and sulfur recovery flue gas.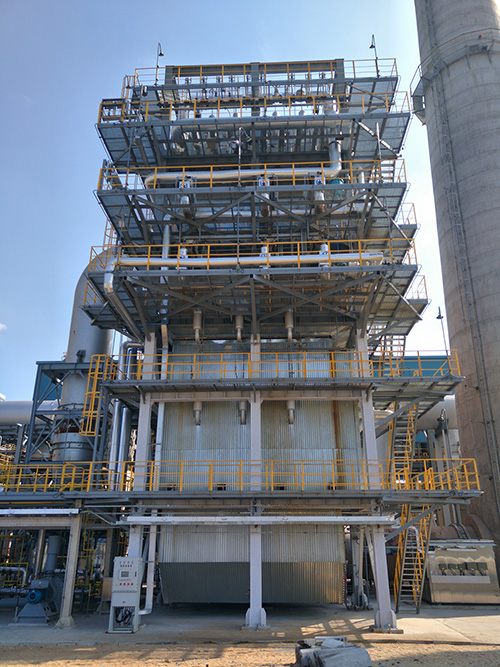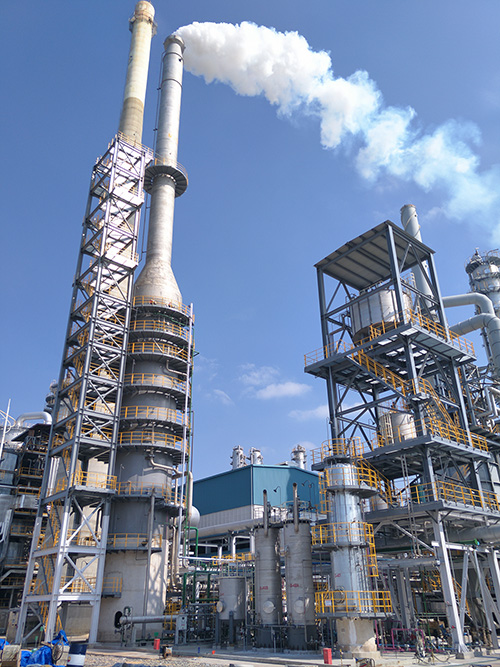 Related News
Related Industrial Valves