MSTN Donated RMB 200,000 to Shijiazhuang Charity Federation to Fight Against Covid-19
At the beginning of 2021, the coronavirus broke out in Shijiazhuang city, Hebei province. MSTN was concerned much about the people, medical workers, and their actions of fighting on the front line against this epidemic, and decided to donate RMB 200,000 to Shijiazhuang Charity Federation to fight against Covid-19. The donation had been completed on Jan.11th, 2021.
MSTN is located in Beijing which is surrounded by Heibei province, and since its establishment, many of our members from Hebei province have made great contributions to the growth and development of the company. The company is grateful for the nurturing of Hebei province, and in this difficult time, the company is willing to try our best to fulfill our social responsibility and do something helpful for Hebei province to fight against covid-19.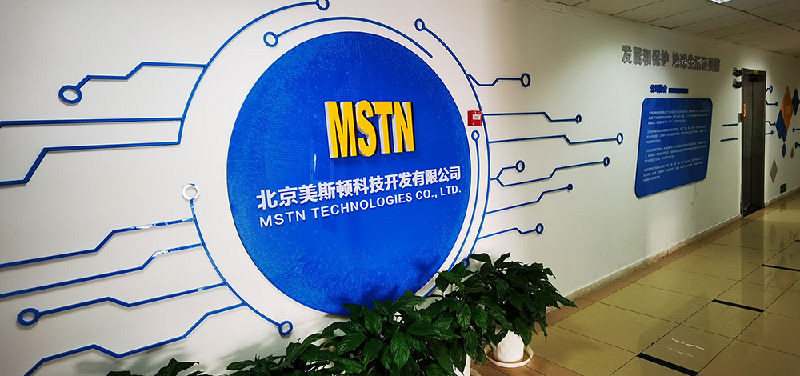 Related News
Related Industrial Valves