MSTN Group's team building activities ended successfully
In May, flowers and greenery are like a sea, which is a great time for spring excursions.In order to enrich the spare time of the staff, enhance the exchange of flowers between colleagues, build a team atmosphere of mutual acquaintance and trust, strengthen the culture of the team, enhance the cohesion and centripetal force of the team, MSTN Group organized a group building activity on May 18-19.
On the morning of 18th, all the staffs of MSTN Group gathered at Yunlan Villa located in ShiDu Scenic Area, which is the "Little GuiLin of the North", and started a two-day activity trip.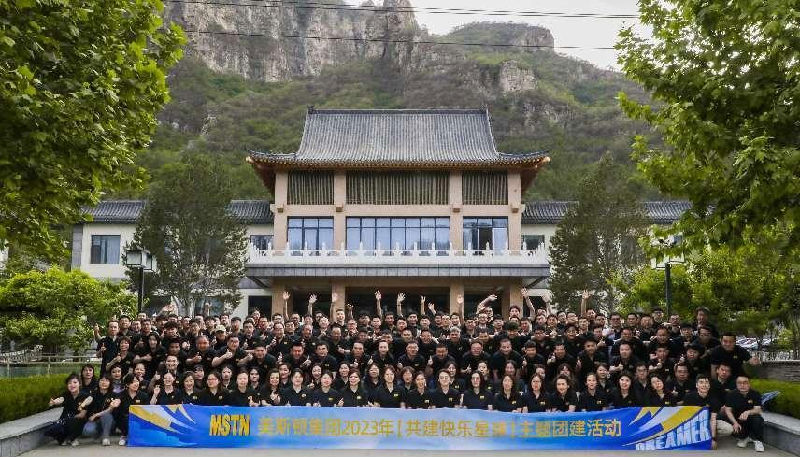 In the afternoon of the 18th, the Group organized the three aspects of corporate culture, products and safety promotion and training activities. In the first part of the meeting, Deputy General Manager Wang Yan introduced the development history, performance, corporate culture, talent concept, development strategy and team style of the Group; in the second part, Deputy General Manager Wu Pengyong introduced the main products of the Group from four aspects: technology, materials, products and services; in the third part, EHS Manager Zhang Jinbo of MSTN(Tianjin) introduced the safety production of the plant (enterprise), the safety of the laboratory and the safety of traveling. In the third part, Zhang Jinbo, the EHS manager of MSTN (Tianjin), started the safety training from three parts: factory (enterprise) safety, laboratory safety, and outbound (business trip) safety; finally, Wang Xinyuan, the general manager, made a concluding speech. This meeting made us realize that after 21 years of development and precipitation, MSTN has coalesced into the core values of "Active - Innovation - Service - Respect - Responsibility" and the corporate vision of "Development and Protection, Better Life on Earth".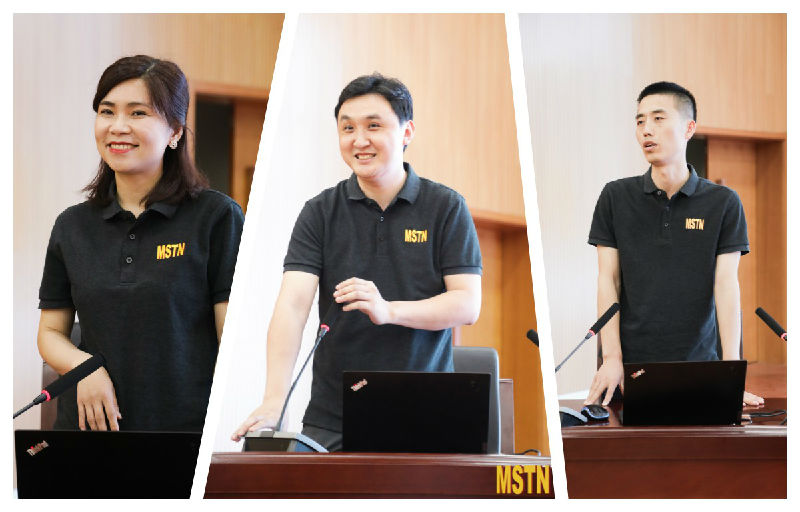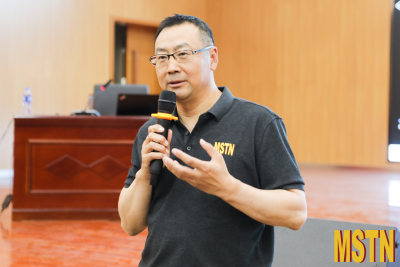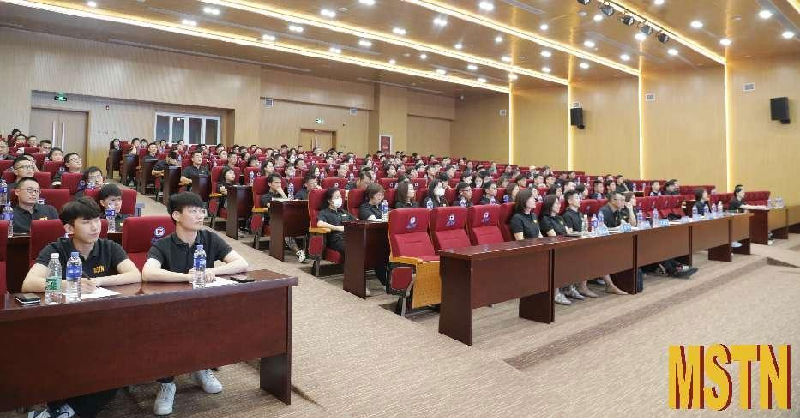 As night fell, all the staff gathered together to enjoy a bonfire dinner, and everyone relaxed to their heart's content, sang wonderfully, and ended the day's journey in laughter.
On May 19, the morning of ShiDu was blended with mountains and fresh air, and the energetic MSTN people gathered on the lawn between the valley and next to the river to start a series of group building activities for the next day.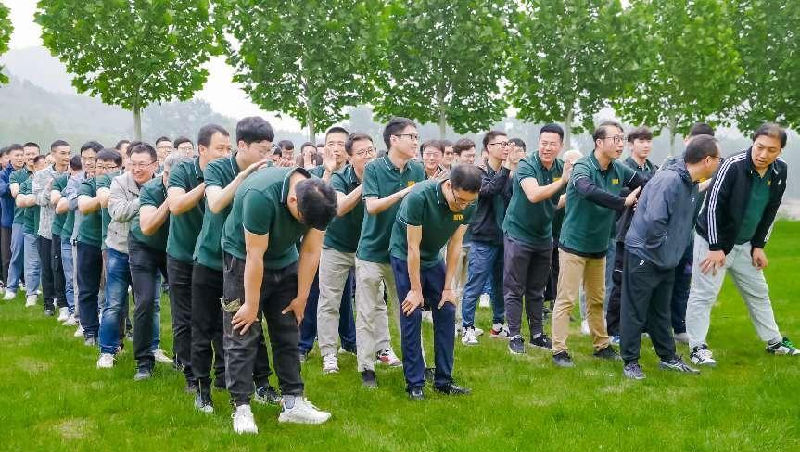 On that day, through one game and one round of competition, the group not only relaxed and gained joy, but also understood and showed the endless energy and wisdom of MSTN people, as well as the harmony and strong cohesion of the team.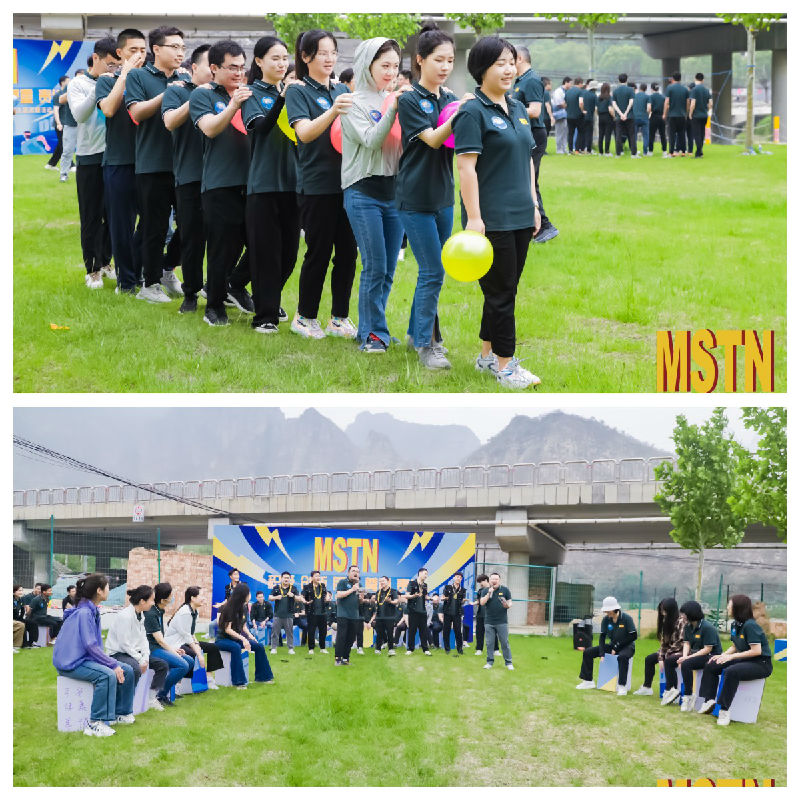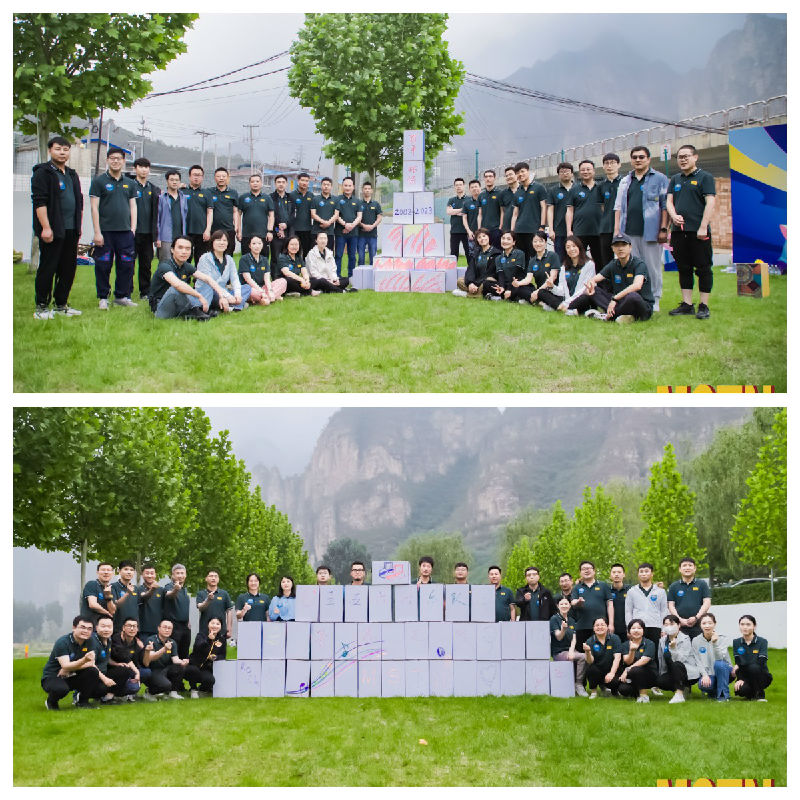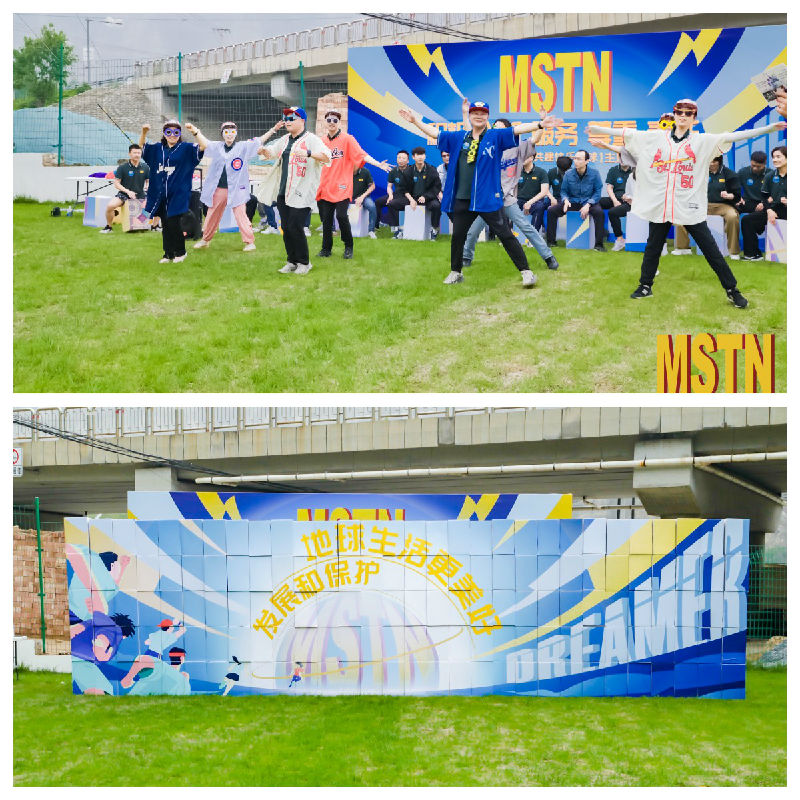 With the active participation and positive cooperation of all personnel, the two~day group building activity was successfully concluded. It is believed that this group building activity has enabled every new and old employee to further get to know all the teams of the Group and further integrate into the big family of MSTN, and it is also believed that we will meet the challenges at work with a more united and full spirit and better engage in the high~quality development tasks of the Group.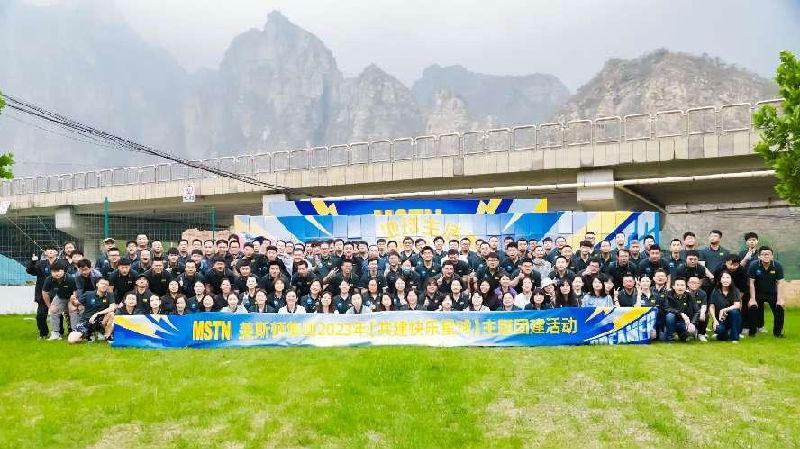 Related News
Related Industrial Valves