MSTN Group appeared in public at OGA 2023 Malaysia
The 19th Oil, Gas & Petrochemical Engineering Asia ("OGA") was held from September 13th to 15th, 2023 at Kuala Lumpur Convention Center, Malaysia. Pavilions from 52 countries around the world gathered in the exhibition hall with their advanced technologies and products, and MSTN Group presented their flue gas treatment technology, wastewater treatment technology, three major skid mounted equipment, chemical products, graphene products, and valves at the exhibition.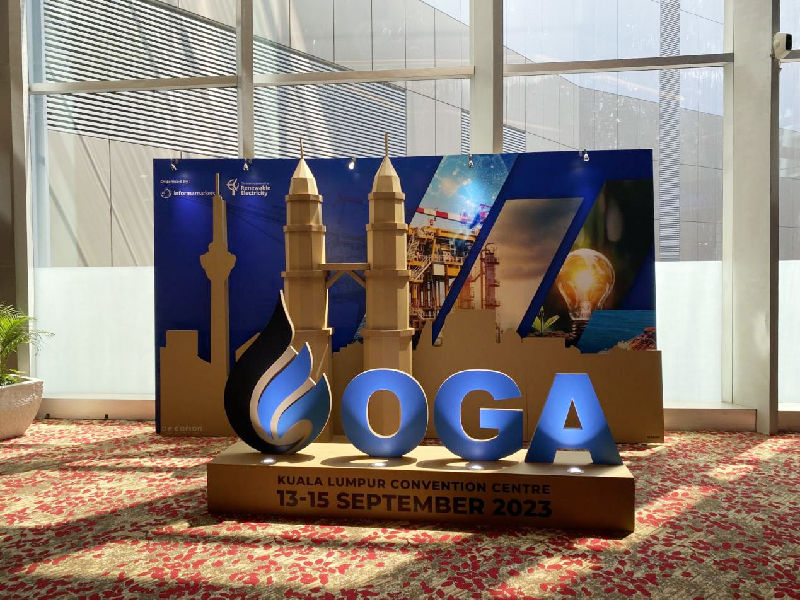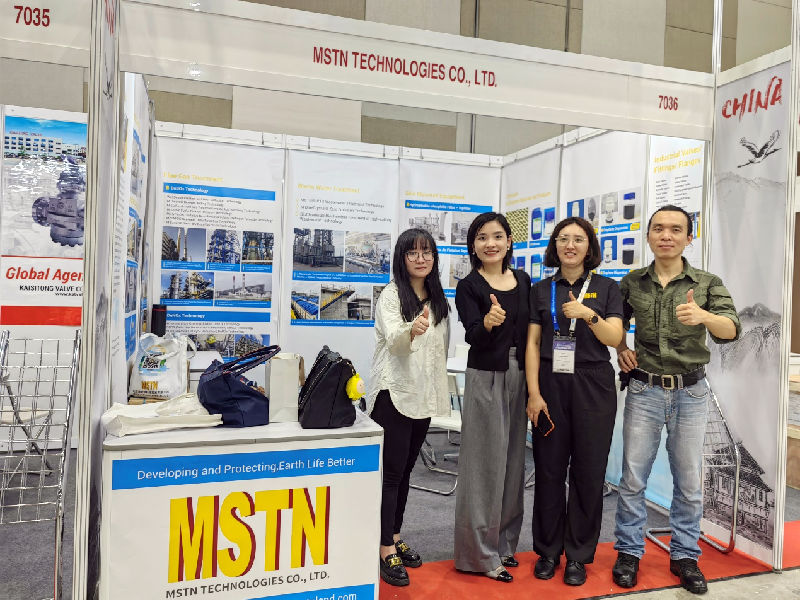 It was the first time for MSTN Group to go abroad to participate in overseas exhibitions after the difficult epidemic. MSTN is well aware of the importance of this exhibition for the overseas promotion and sales of the company's products. In this regard, since we decided to participate in this exhibition, a series of preparatory work was arranged and carried out, and we efficiently accomplished all the work with the cooperation of various departments to participate in the exhibition smoothly. MSTN dispatched Wang Qiuzhen, Vice President of the group, to Kuala Lumpur to lead the technical and sales elites to participate in the exhibition, and on-site explanation, and take the initiative to contact every customer who came to the booth of MSTN, which created a good environment for the further promotion of the enterprise's products and expansion of business cooperation.
During the exhibition, MSTN's booth attracted many customers from Malaysia's major petroleum and petrochemical companies, engineering companies, water treatment companies, and other customers to stop and consult, and all of them were highly concerned about and recognized our technology and products.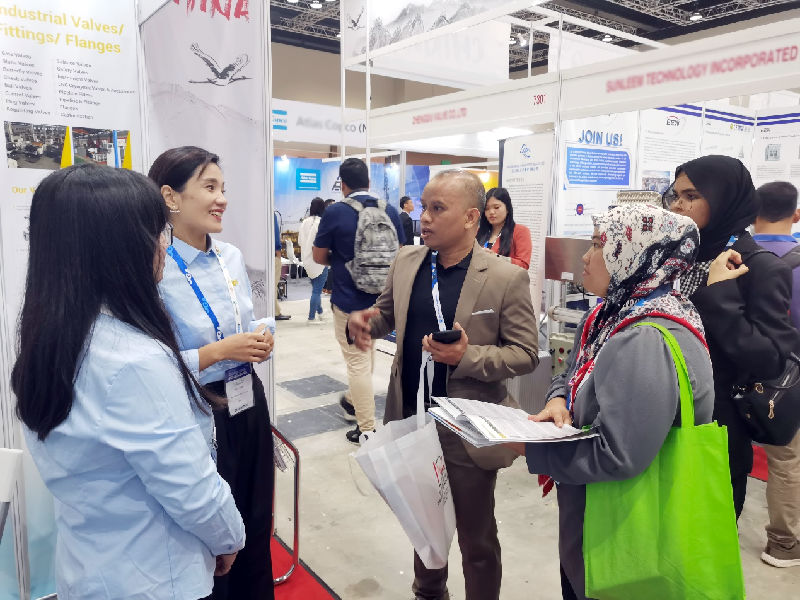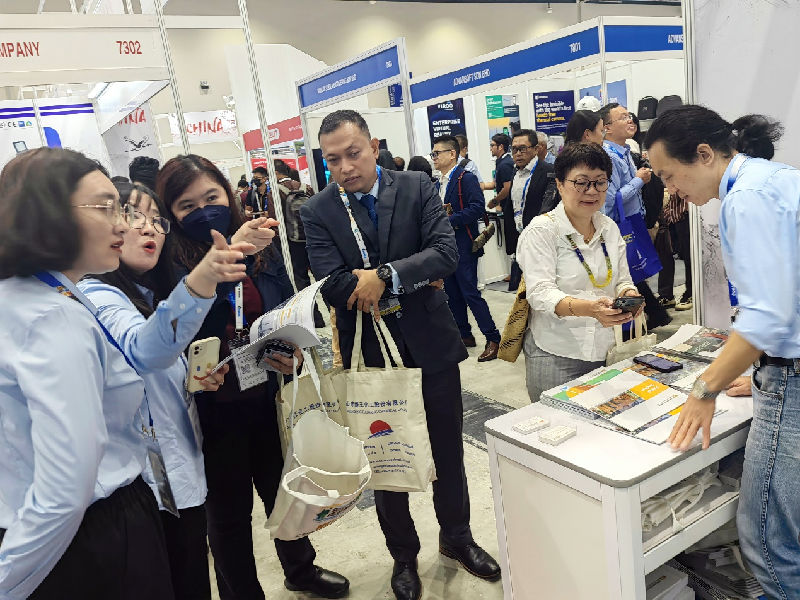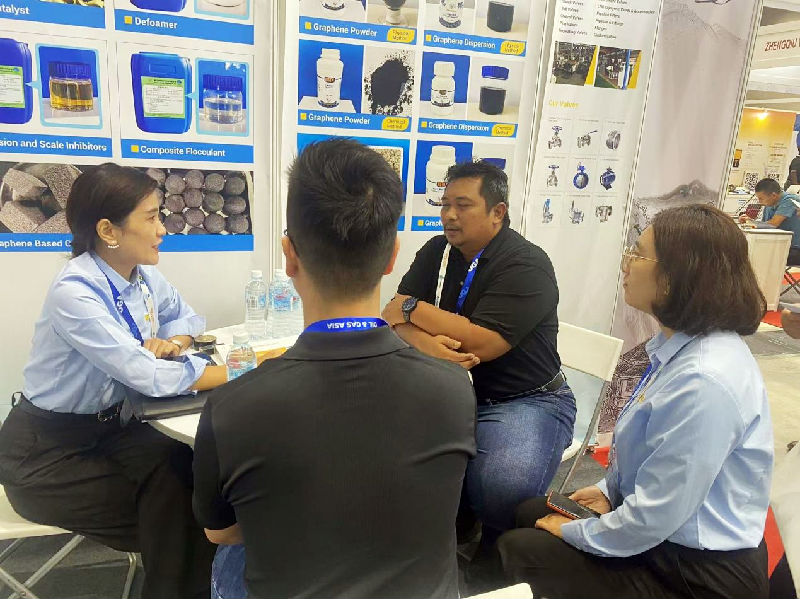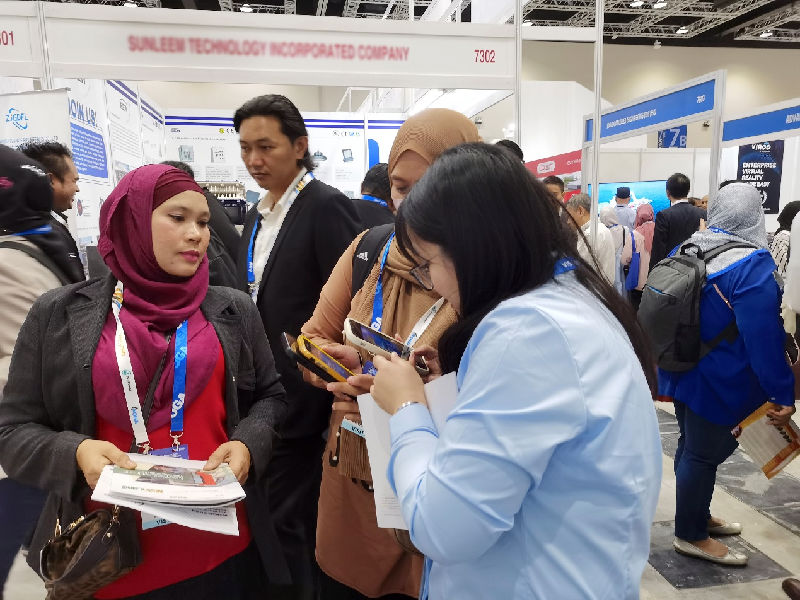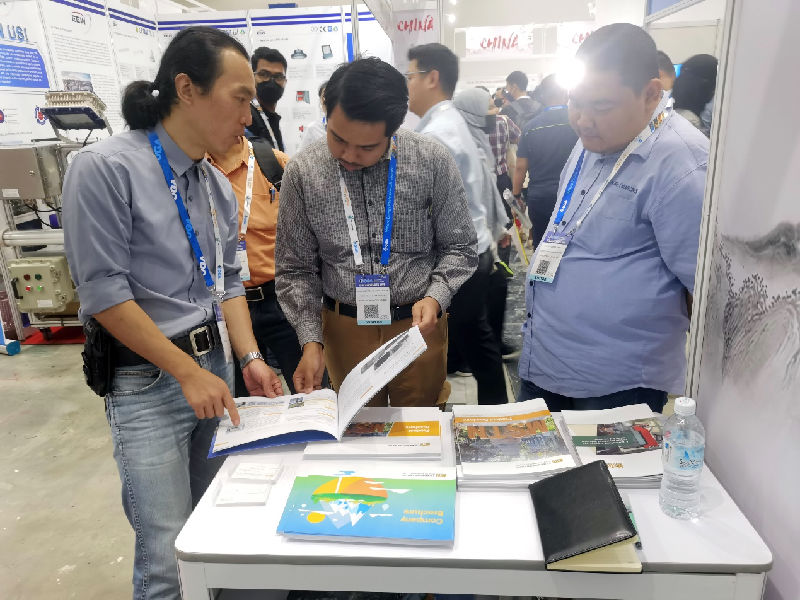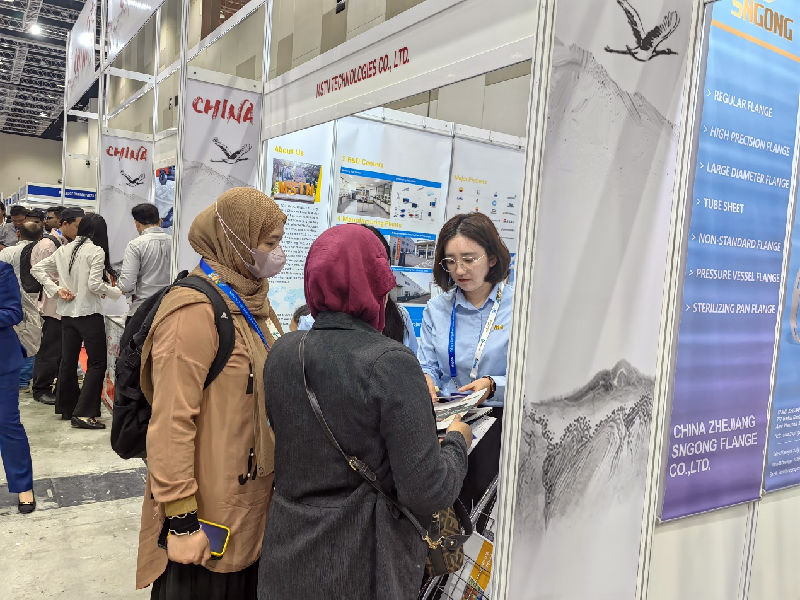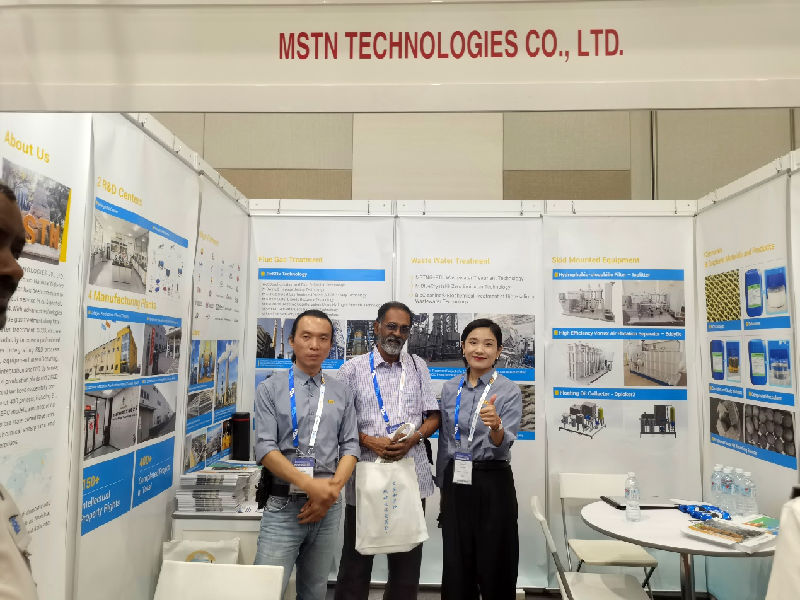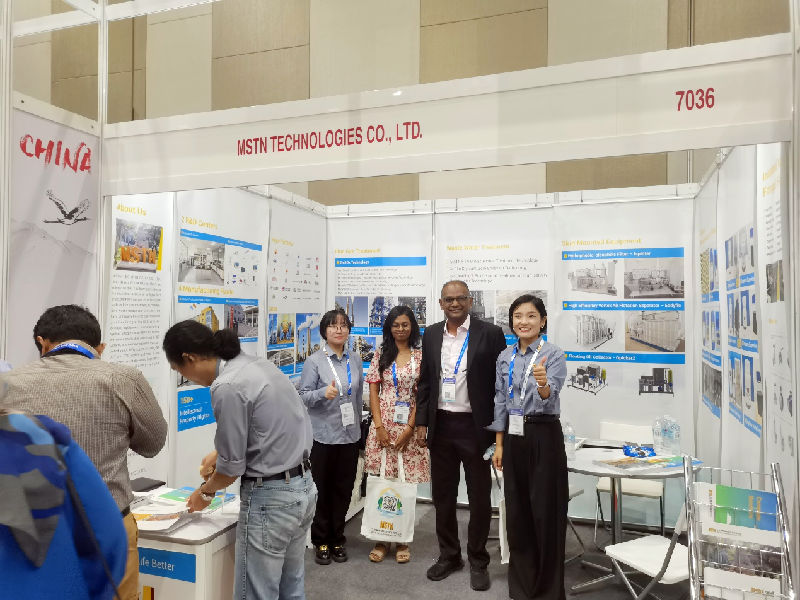 The three types of skid~mounted equipment hydrophobic oleophilic filter splitter, high-efficiency vortex air flotation separator Eddyflo, floating oil collector Opicker2 independently developed by MSTN and graphene products received widespread attention at the exhibition, attracting many customers to communicate and consult.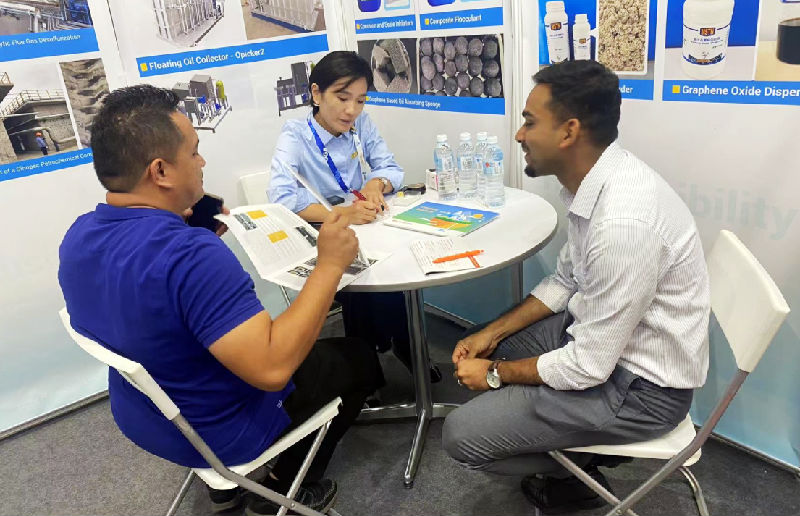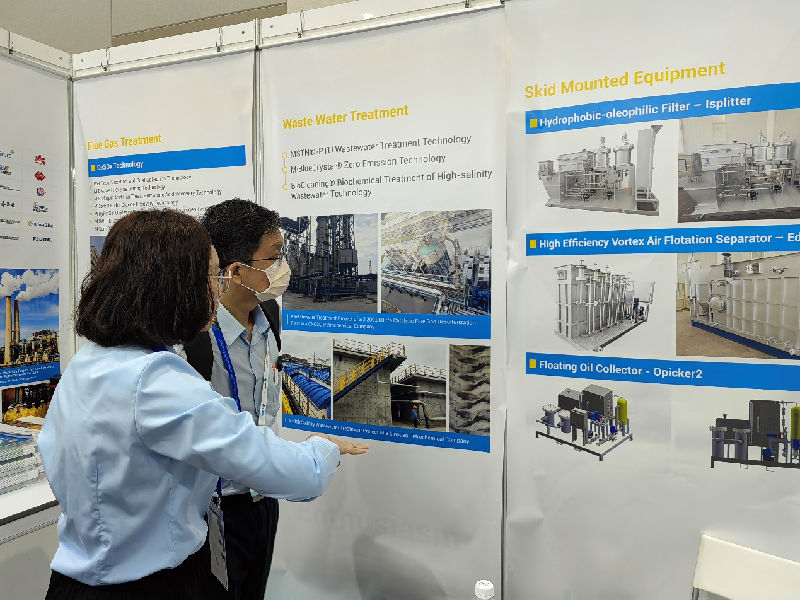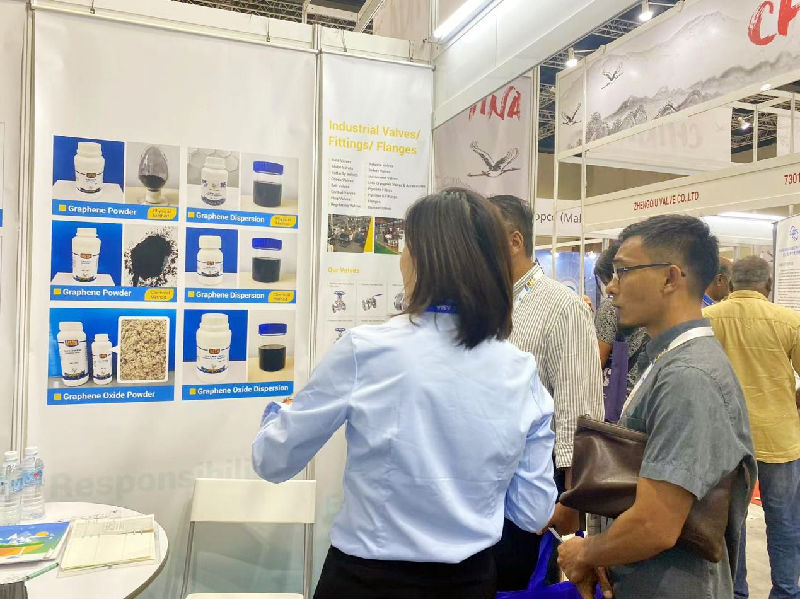 After the closing of the exhibition, the MSTN team arranged to visit several customers, made further business and technical exchanges with them, and reached a preliminary cooperation intention with the relevant customers.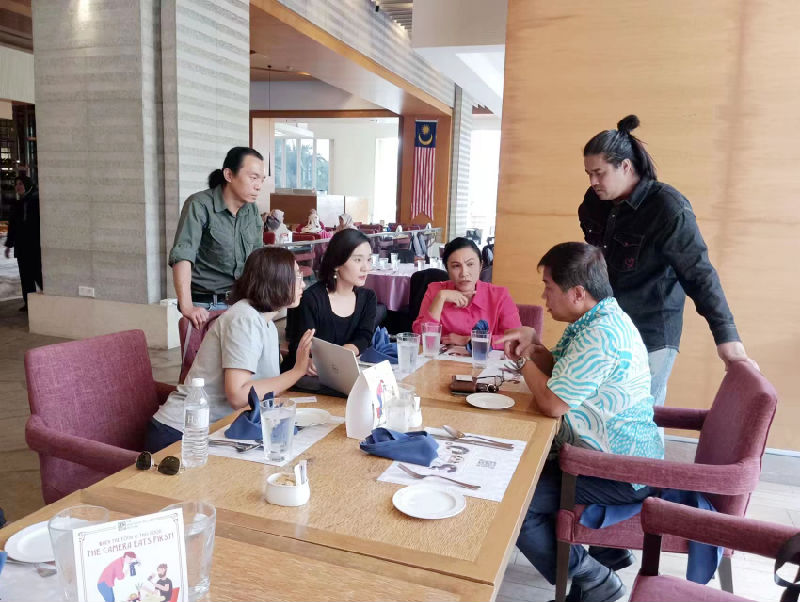 MSTN Group has been plowing into the field of scientific research for 20 years, committed to the integration of scientific and technological innovation and plant development, adhering to the continuous development and innovation, and has a professional international sales team as well as a wealth of experience in domestic and overseas project. We will follow the national development strategy of The Belt and Road Initiative, undaunted by the difficulties, and move forward, to promote the high-quality technology and products of the MSTN Group to overseas markets.
Related News
Related Industrial Valves