MSTN Won 3D Printing Innovation Award
MSTN responds to the "Made in China 2025" policy, and in order to meet the development needs of green and low-carbon architecture, architectural culture and art, and architectural industrialization, it promotes the development of concrete and cement products industry to the direction of digitalization, refinement, customization and flexibility, and promotes the development of concrete and cement products to the direction of industrial design and cultural creative industry. China Concrete and Cement Products Association launched the "National Concrete 3D Printing Innovation Competition".
MSTN has made dramatic breakthrough in 3D printing technology,has developed new 3D printing building materials and flexible robotic 3D printer. In Nov. 2018, and Apr. 2919, MSTN successfully completed the printing of two Kazakh style cabins, which have the characteristics of green and energy conservation, efficient molding, and environmental architecture. In this competition, MSTN's above two cabins were high appreciated by judges, and obtained second class prize in engineering application innovation and third class prize in material innovation.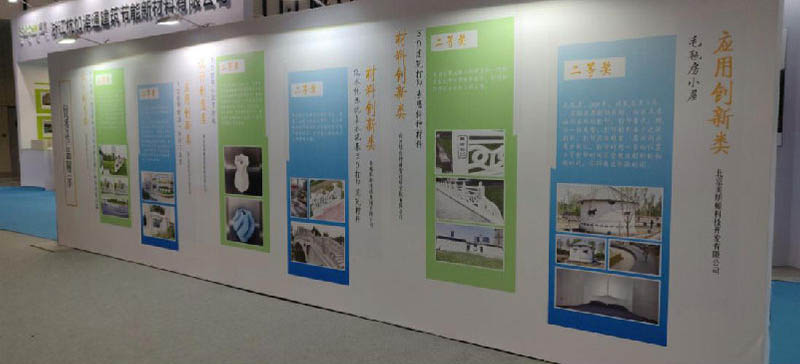 Related News
Related Industrial Valves