Intelligent Building Technology Innovation and Application Demonstration
On December 2nd to 3th, 2021, A Young Scientists Salon was successfully held in Beijing, which is sponsored by China Association for Science and Technology, and organized by SpaceDicon Technologies Company (a wholly owned subsidiary of MSTN TECHNOLOGIES CO., LTD. ). The Salon took "Intelligent building technology innovation and application demonstration under the background of bulk solid waste utilization" as its theme and invited many experts on economy, policy, industry, strategy from the fields of solid waste, 3D printing intelligent building, architectural design, materials & techniques, it also attracted many representatives from different enterprises, scientific research institutions and investment organizations. Focusing on the problems involved in intelligent building technology innovation and application demonstration under the background of bulk solid waste utilization, they conducted in-depth exchanges and discussions.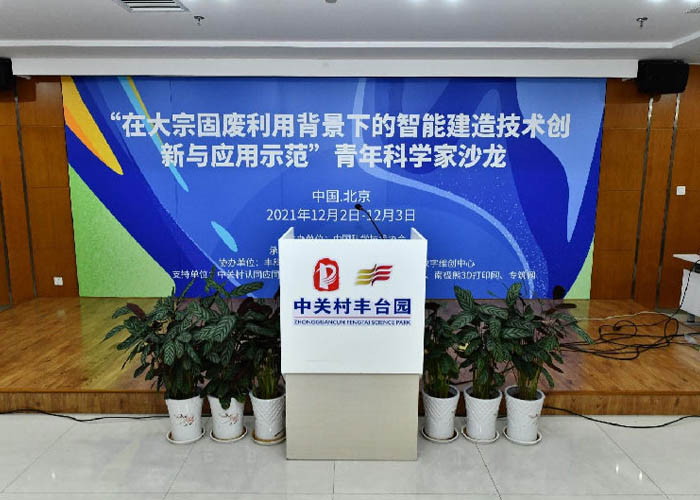 Mr. Yu Jialong (The general manager of Beijing Fengtai Science Park Construction Development Co. Ltd.), Ms. Qi Songqiao(The executive secretary of Zhongguancun Rentong Yingtong Technology Crossover Innovation Alliance), Mr. Wang Xinyuan ( The general manager of MSTN TECHNOLOGIES CO., LTD.) and Mr.Wang Zhendi(the deputy director of Institute of Concrete Science and Engineering of China Building Materials Academy) Made speeches in the salon.They said this salon is a academic feast for academics and experts that not only widen and deepen the application area of the technology but also promote its development.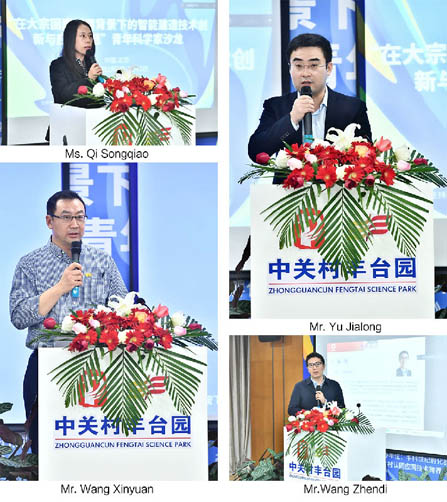 The experts and representatives gave more than 20 keynote speeches during the two-day salon, and conducted in-depth discussions for the following topics:
solid waste resources' utilization under the background of digital intelligent building, 3D printing building materials recycled from solid wastes and their common problems and the solutions for these problems, technics enhancement for intelligent 3D building printing, innovative researches for green & intelligent building equipment and technics, how does 3D printing technology help in building decarburization,the policies and application areas of intelligent 3D building printing,the functions of 3D printing technologies in urban renewal and rural revitalization under the background of pursuing the goals of carbon peaking and carbon neutrality, and new thoughts and opportunities created by the collision of crossover thinkings.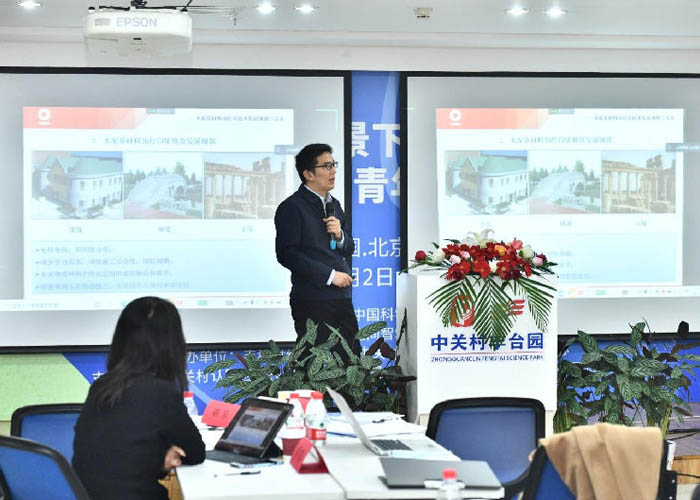 Mr. Wang Zhendi: The Study of Key Automatic Reinforcement Technologies for 3D Printing Concrete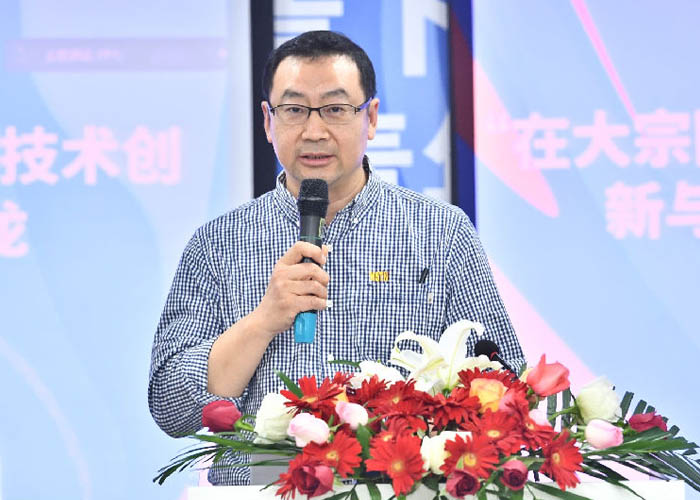 Mr. Wang Xinyuan: Thoughts on the Application of Solid Wastes in New-Technology Buildings
Ms. Zhang Yonghong(the general manager of SpaceDicon): 3D Building Printing Technologies and Its' Application
This salon was held both online and offline simultaneously, which was broadcast live on Nanjixiong platform and other two platforms, and more than 3900 people attended the online salon.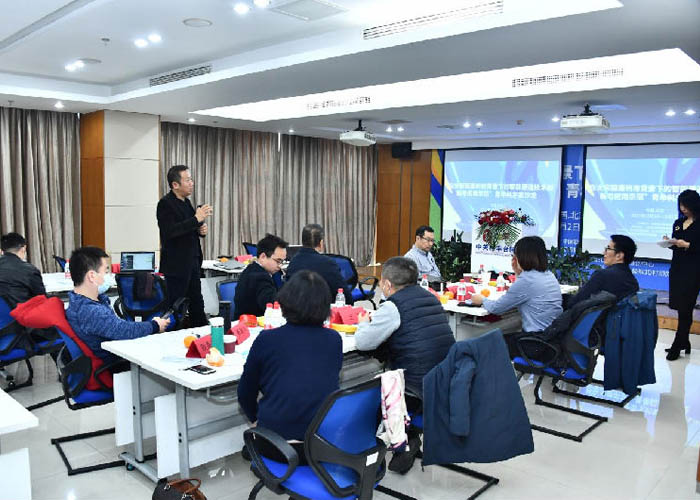 The successful hosting of this salon not only reflects the importance of 3D printing technology at the national level, but also prove that the development of any new technology need supports from polices, industries and society. As the applicant and organizer of this salon, SpaceDicon Technologies Company has obtained its primary achievement, e.g. several patents and application cases, we'll continue to be devoted in this area, and with the supports from different industries and customers, we believe the future of 3D printing technology will be as bright as stars, and we also hope to promote the development of whole 3D printing industry worldwide.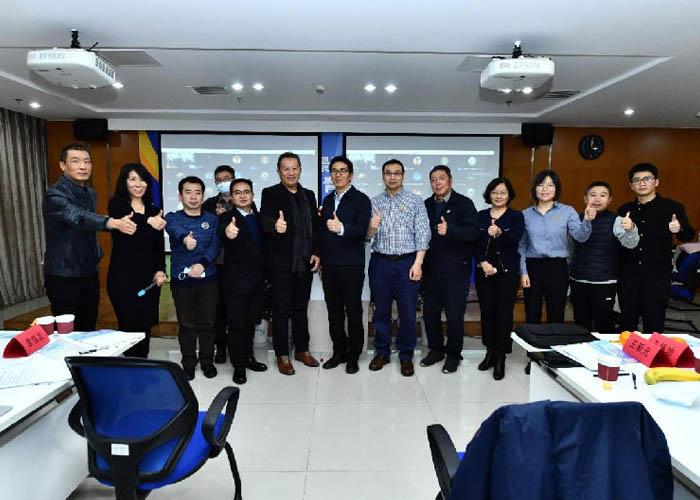 Related News
Related Industrial Valves