Total And Shenergy Sell LNG In China
Recently, Total and Shenergy Group signed a binding cooperation agreement. According to the agreement, Total will supply 1.4 million tons of liquefied natural gas (LNG) to Shenergy Group and establish a joint venture with Shenergy Group to expand the sales of LNG in the Chinese market. In the joint venture, Total and Shenergy Group hold 49% and 51% of the shares in the joint venture, respectively. The joint venture will sell LNG exclusively supplied by Total to customers in Shanghai and the surrounding Yangtze River Delta region. In addition, Total will also supply liquefied natural gas to Shanghai Gas, a natural gas subsidiary of Shenergy Group, for its distribution business.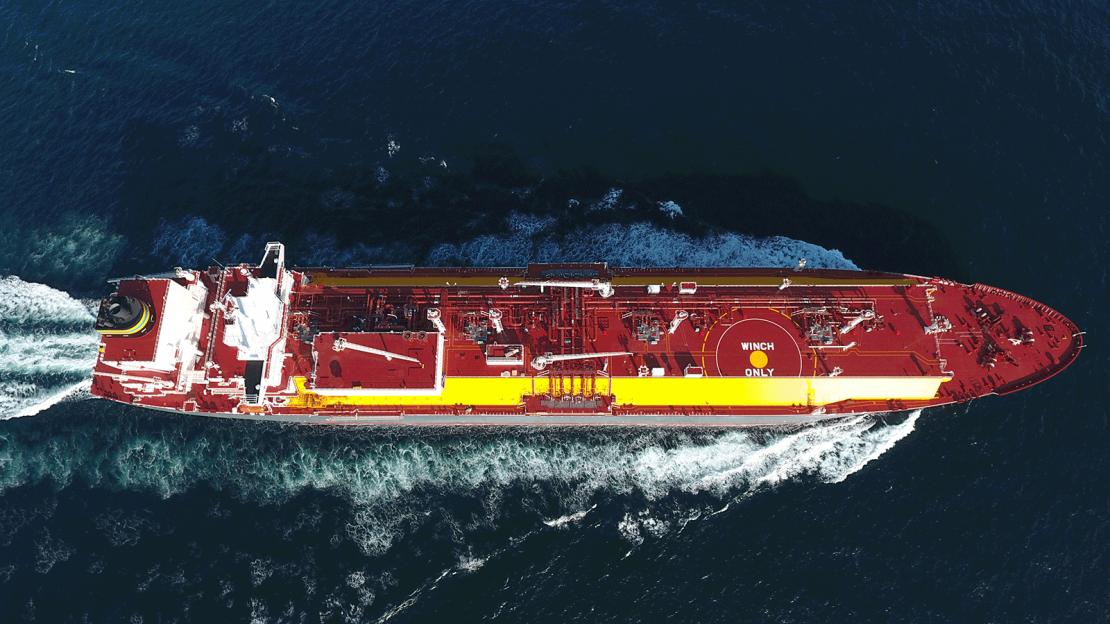 "Shenergy Group has extensive experience and ambitious development goals in the field of natural gas and LNG. The signing of a cooperation agreement with Shenergy Group provides an excellent opportunity for Total to enter the downstream LNG market in China. Cooperation with Shenergy Group It is in line with Total's development strategy to expand the entire natural gas value chain." Stephane Michel, President of Total Gas, Renewable Energy, and Power Business, said, "Liquefied natural gas is playing an important role in meeting the growing demand for natural gas in the world, especially in China. . We are very happy to contribute to the diversification of China's energy structure."
Wang Zhehong, Vice President of Shenergy Group and Chairman of Shanghai Gas Co., Ltd. said: "Shenergy Group is very pleased to sign a cooperation agreement with Total, which will ensure the long-term and reliable supply of LNG in the Yangtze River Delta. Shenergy and Total The joint venture established will open up the downstream market for LNG and help Shenergy Group to achieve the goal of improving regional air quality and reducing emissions."
Related News
Related Industrial Valves