India Will Increase Investment In Petrochemical Capacity
Indian government officials said recently that India is actively taking measures to bridge the gap between domestic supply shortages and growing consumer demand. This includes the Indian petrochemical industry will invest approximately US$87 billion in new projects. Yogendra Tripathi, head of the chemical and petrochemical department under the Ministry of Chemicals and Fertilizers of India, said that the petrochemical projects currently under consideration in India include Nayara Energy's plan to invest 200 in Wadi Naar, Gujarat. Billion-dollar petrochemical integrated project. The project may include a cracking unit, as well as downstream units such as polypropylene, polyethylene, benzene, cumene, and ethylene glycol. Another large-scale petrochemical project is a comprehensive petrochemical project invested by Jordia Petrochemical Company of US$10 billion. It plans to produce 1.6 million tons/year of para-xylene and 1.25 million tons/year of purified terephthalic acid.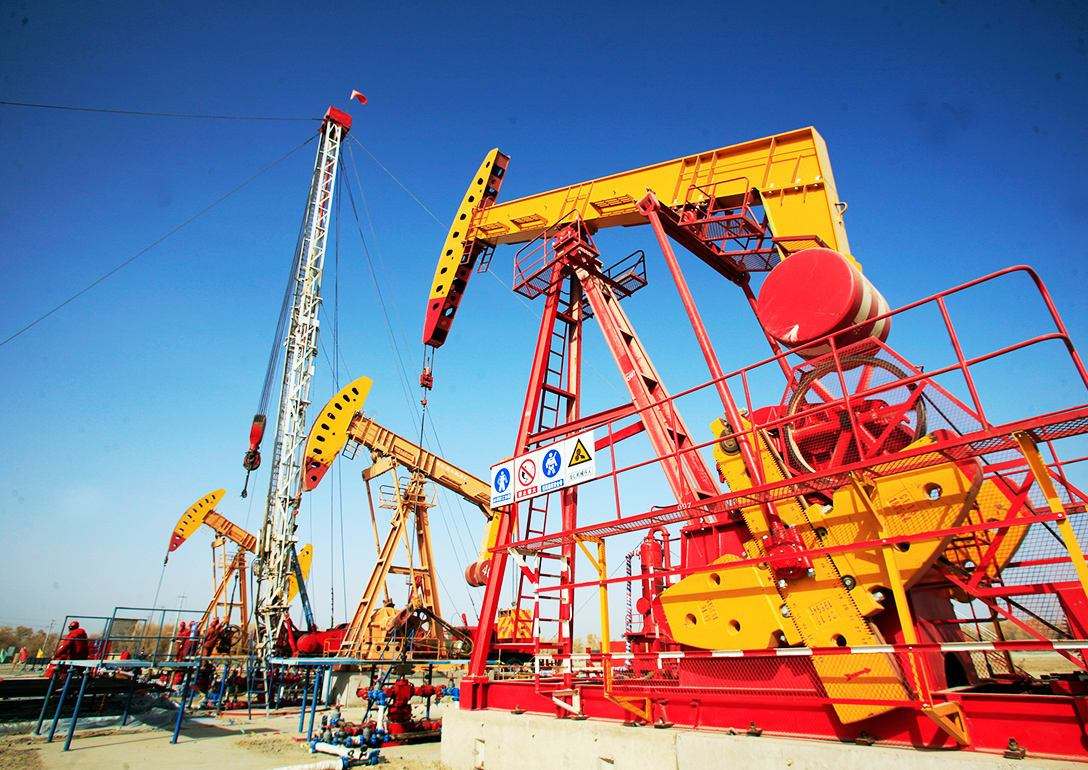 It is estimated that by 2024, India will complete approximately 11 petrochemical projects with a total investment of approximately US$17 billion. The size of the Indian petrochemical market is expected to surge from US$178 billion in 2020 to US$300 billion in 2025, with a compound annual growth rate of approximately 11% in the next five years. Tripathi said: "The Indian government has been looking for policy options and rationalizing and adjusting the tax structure to encourage domestic production. The growth momentum of the Indian chemical market includes low per capita chemical consumption, increased export demand, and new government measures. There are opportunities in the entire chemical value chain in India, especially in the supply and demand gaps in the areas of polyvinyl chloride and methanol."
The Indian government is adopting policy measures to promote domestic manufacturing projects, such as an incentive plan linked to the output value, which aims to promote domestic manufacturing development and exports by stimulating domestic factories to increase product sales. In the next five years, the plan is expected to increase the output value of at least another $55 billion in the manufacturing sector. This will make a leap in the demand for chemicals, such as polymers, resins, fibers, bulk chemicals, paints, pigments, and food additives.
Related News
Related Industrial Valves