China National Petroleum Pipeline Won The Bid For The Uae Project
A few days ago, the bidding for the FEED front-end engineering design project for the UAE National Natural Gas Pipeline Network Upgrade was completed, and the design was officially confirmed by the Abu Dhabi Branch of China National Petroleum Pipeline Engineering Co., Ltd. PetroChina Pipeline Engineering Corporation officially received the bid winning letter from ADNOC Gas Processing (AGP).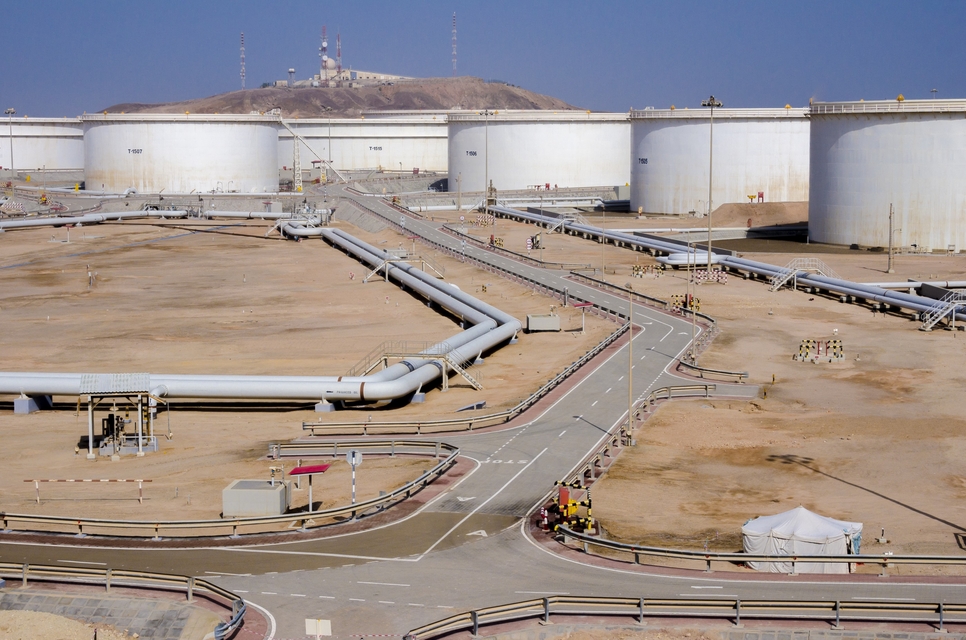 It is understood that the UAE's national natural gas pipeline network spans the seven emirates of the UAE and neighboring Oman. The pipeline network has a total length of more than 4,000 kilometers. It is a multi-gas source and multi-user pipeline network with complex connections, large gas consumption, and user gas pressure. Low-level characteristics. The scope of the FEED design includes the addition of 2 new gas compressor stations, new natural gas pipelines with a total length of 460 kilometers, 14 sub-transmission stations, pigging stations and other facilities, which belong to the UAE national pipeline network optimization and upgrading project. This project is a people's livelihood project in the UAE and will play a vital role in the energy security of the UAE. It is also a national energy strategic project of the UAE, attracting attention from all parties.
In December 2019, AGP officially tendered the UAE National Natural Gas Pipeline Network Upgrade FEED project. Among the 14 internationally renowned design companies participating in the bidding, PetroChina Pipeline Engineering Co., Ltd. is the only Chinese-funded enterprise. After two rounds of evaluation of technical bids and commercial bids and multiple rounds of clarification, Afen won the fierce bidding from many internationally renowned design companies. The successful bid for this project is of great significance to CNPC's brand promotion in the Middle East and subsequent project contracting.
Related News
Related Industrial Valves