SABIC Tianjin Petrochemical's SCR System Has Been Put into Operation Successfully
On May 15th, 2021, the SINOPEC SABIC Tianjin Petrochemical ethylene reconstruction project's SCR system was put into operation successfully, of which the process design and associated equipment were supplied by MSTN.
The flue gas amount of SINOPEC SABIC Tianjin Petrochemical 1.3 million tons/year ethylene reconstruction project is 178214.9Nm3/h, initial NOx concentration of emission is no more than 100mg/Nm3(dry, @3%O2), which exceed the country and local environmental standards.
In order to meet increasingly stringent environmental requirements, SINOPEC SABIC Tianjin Petrochemical adopted our company's denitration technology (i.e. selective catalytic reduction (SCR) process) for the flue gas denitration treatment. According to the requirements, the NOx concentration should be no more than 50mg/Nm3(dry, @3%O2), ammonia escape concentration should be 2.5mg/Nm3(dry).
After our company's treatment, the NOx concentration of exit was reduced to 40mg/Nm3, ammonia escape concentration was reduced to 0.13mg/Nm3, which is far beyond the expectation.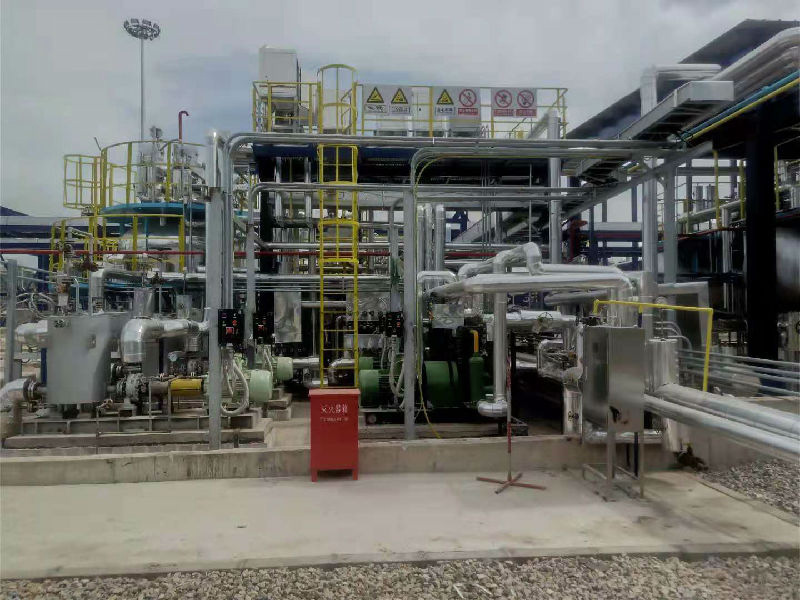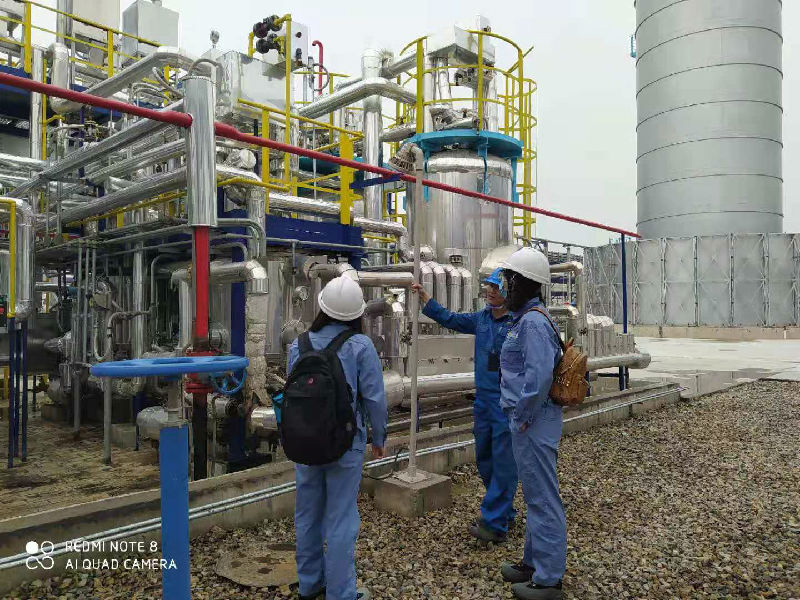 Related News
Related Industrial Valves