MSTN Group Held the Second all Staff Meeting for 2022
On July 25,2022,MSTN Group held the second all staff meeting for 2022. All the staff attended the conference on time via video link. The staff members are including leaders of MSTN, staff of Beijing headquarters, employees of regional subsidiaries/regional branches, employees of each district representative offices , regional sales sub-centers and regional technical centers.Wang Xinyuan, general manager of MSTN, attended the meeting and delivered a speech.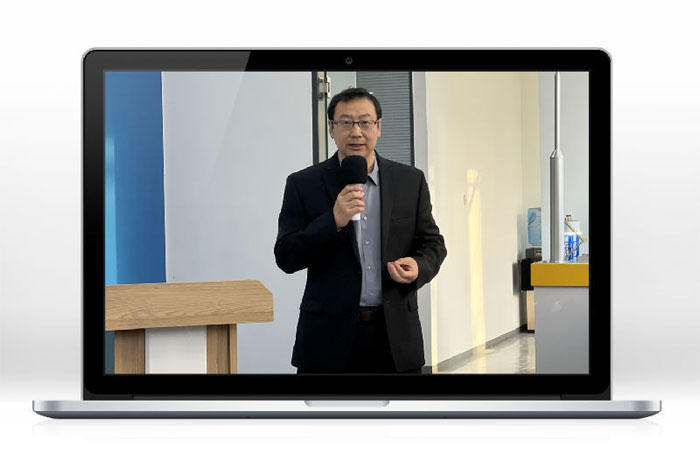 At the meeting, Mr.Wang affirmed the completion of the performance in the first half of the year, and made important instructions and arrangements for the key work in the second half of the year.
The MSTN Group as a high-tech enterprise, science and technology innovation is the inexhaustible power of sustainable development. As the MSTN Group gradually growing, the business areas and model increasing, each subsidiary development, fresh blood injection, so Mr.Wang encourages everyone to continuously broaden their learning channels, continuously consolidate their own knowledge reserve, and improve their skills, which is the best channel for the survival and development of themselves and their enterprises.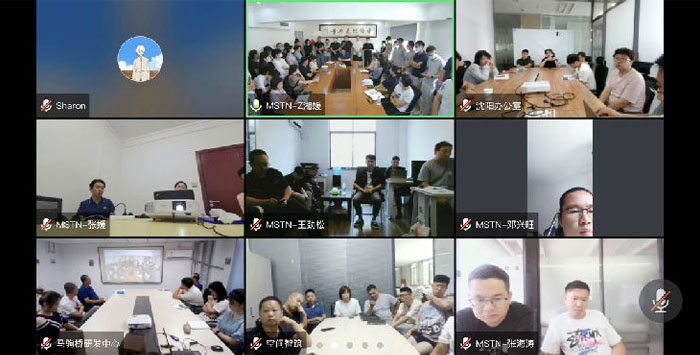 In the applause of all the staff, the second staff meeting of MSTN Group was successfully completed. This staff meeting not only clarified the work goals of MSTN in the next stage, but also enhanced the employees' confidence in the development of the group. We believe that under the leadership of Mr.Wang and other leaders, all the staff of the group will work together, and will create better performance in the second half of 2022!
Related News
Related Industrial Valves