Signing Ceremony of Exclusive Cooperation Between MSTN and DAHLMAN
On June 13th, 2019, a team of MSTN led by the company's GM Xinyuan Wang went to Netherland and visited DAHLMAN company, and had a deep communication and discussion with DAHLMAN's CEO, head of global market development, and technology team, focusing on the topic of promoting of DAHLMAN's filtration technology in the Chinese market. After the meeting, they also visited DAHLMAN's equipment.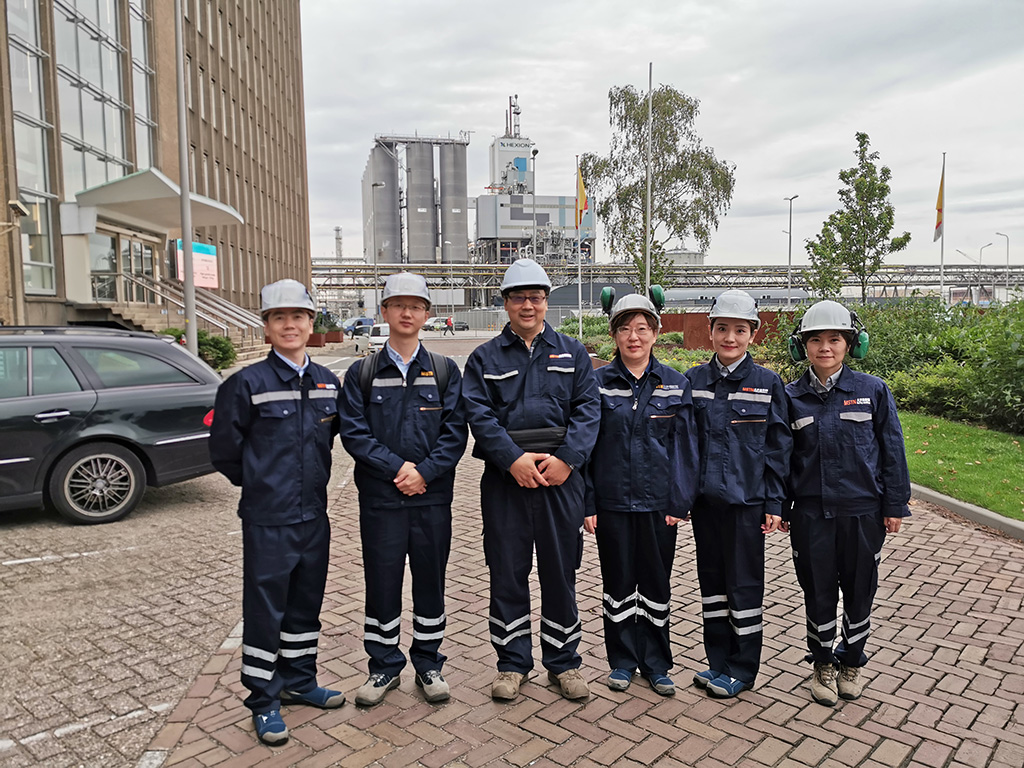 Both sides agreed to establish an exclusive cooperation relationship and start comprehensive cooperation in the fields of oil refining, chemical industry, coking industry, industrial boiler, etc.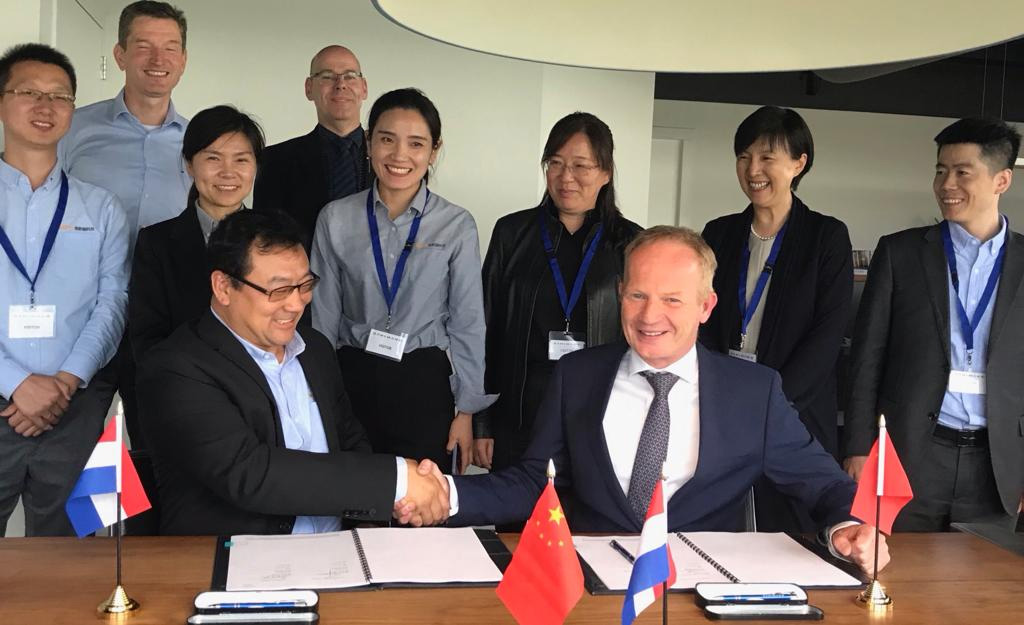 DAHLMAN was established in 1886, it provides customized services for the oil & gas industry, petrochemical industry, electricity industry, and renewable energy industry, and in 2012, DAHLMAN was granted its royal title by Netherlands' previous Queen Beatrix. DAHLMAN's exclusive filtration technologies have been applied successfully to many projects all over the world, winning consistent high praises from customers.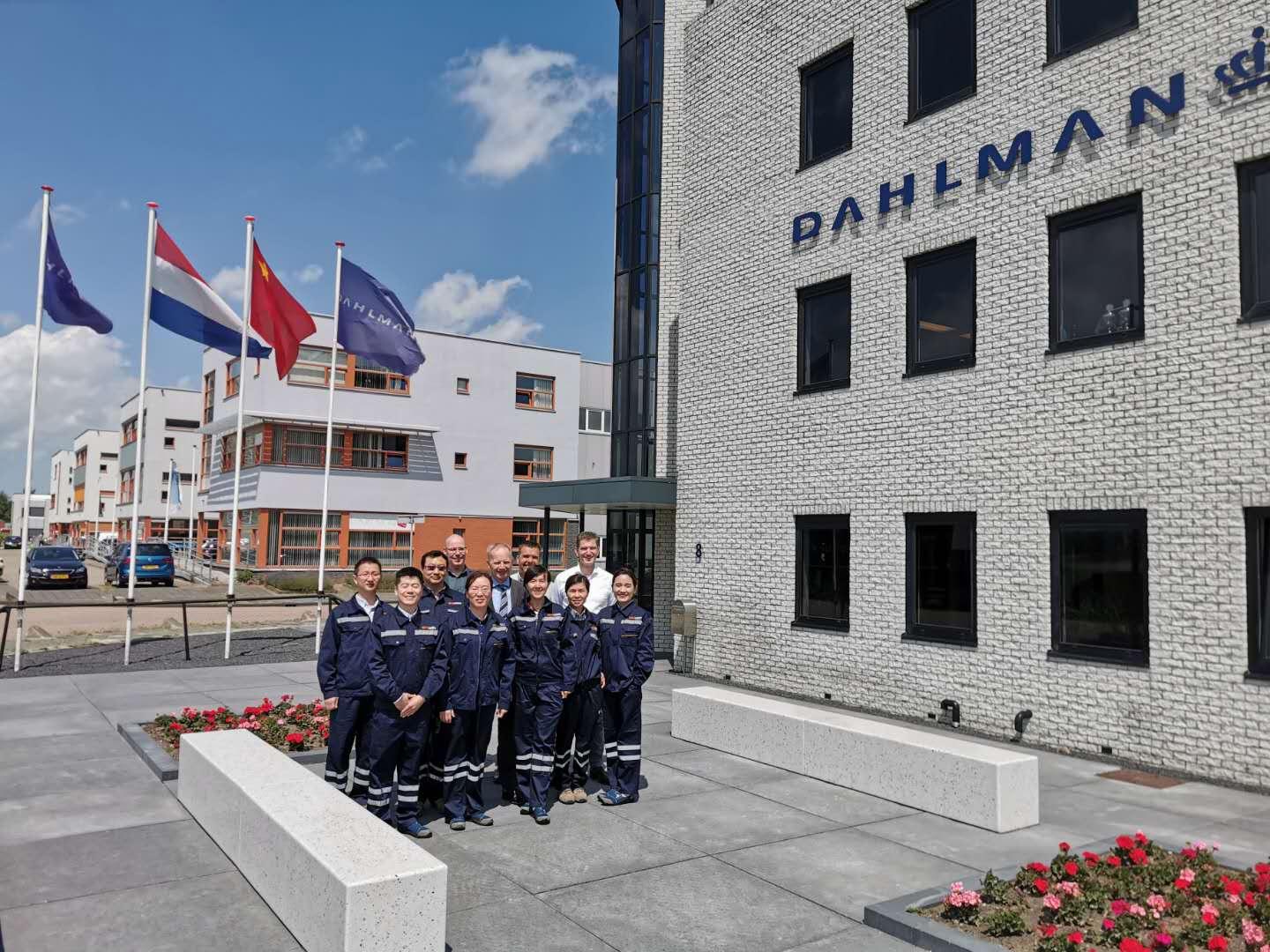 Related News
Related Industrial Valves