MSTN Legal Knowledge Training
In order to strengthen the management and control of risks that may occur during the company's daily management activities, popularize the legal knowledge of risk prevention and control, improve employees' risk awareness, the company specially invited our legal counsel team to give the whole staff a professional legal knowledge training on Oct. 15th, 2020.
This training is concise, straight, rich in content and practical that obtained the whole staff's support and recognition. The company will organize more legal knowledge training in the future, which will not only improve the employee's ability of risk management and control, provide strong legal support and protection for the company's daily management activities, but also be useful for the employee's daily life.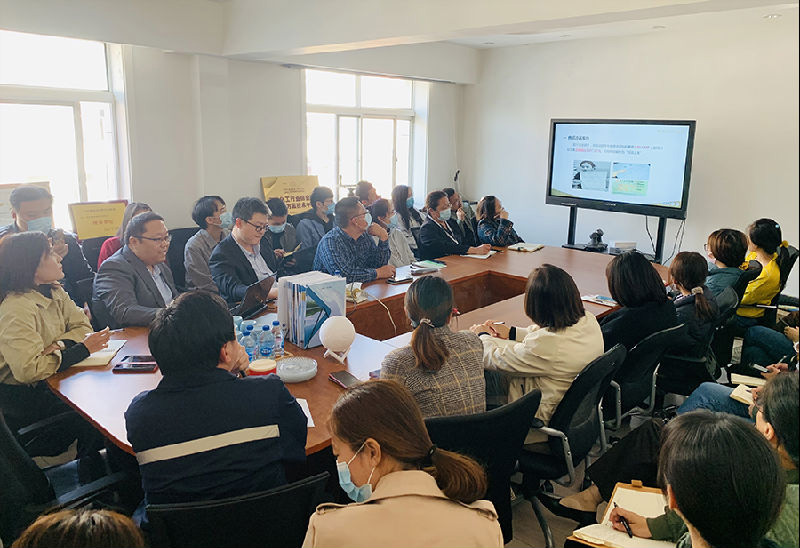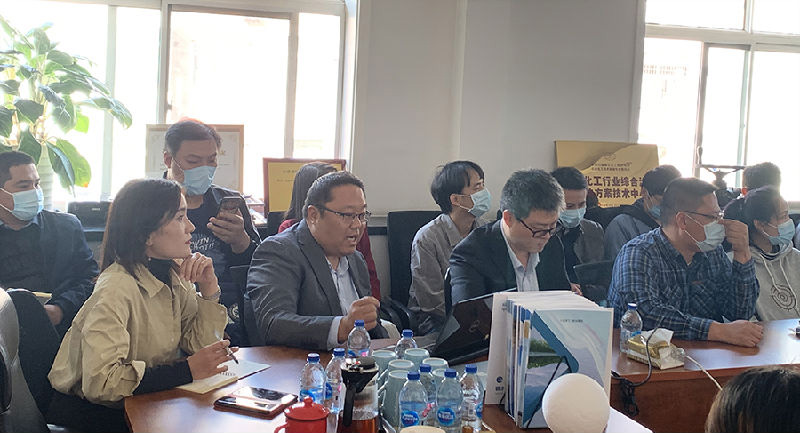 Related News
Related Industrial Valves