Opening Ceremony of SpaceDicon Technologies Company is Successfully Held
In Jan.4th, 2021, MSTN's wholly-owned subsidiary SpaceDicon Technologies Company was registered in Beijing. A opening ceremony was successfully held the next day to celebrate it. MSTN's 3D-Printing team have transferred to SpaceDicon since Jan.4th, the new company is ready for your consulting, and will be thankful for your support!
SpaceDicon, a company focusing on Architecture 3D-Printing, will start a new kind of architectural idea and living culture!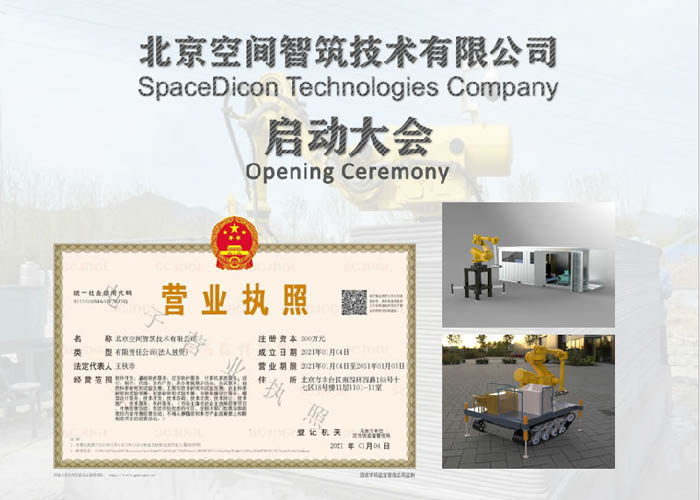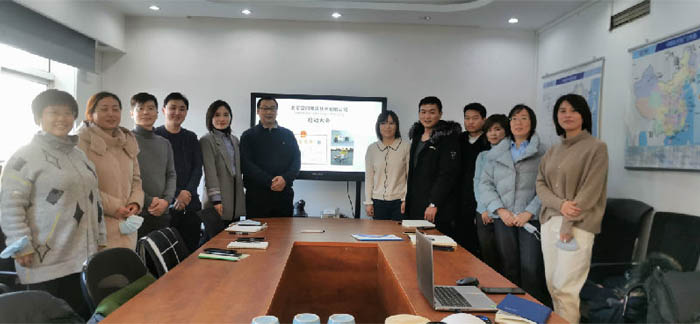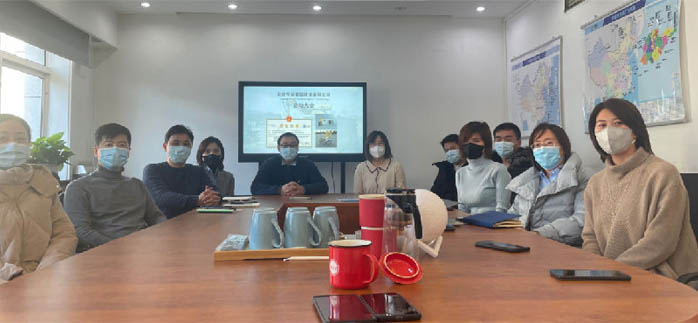 Related News
Related Industrial Valves