MSTN-ExxonMobil Ethylene DeNOx Project Pre-inspection Meeting Successfully Held
On June 28th, the first preinspection meeting of the ExxonMobil Ethylene Denitrification Project, which was awarded and executed by MSTN Group, was held on schedule at MSTN Group's subsidiary, namely MSTN (Jiangsu) Technology Co. Representatives of ExxonMobil owner, Sinopec SEI Design Institute, third party supervisor, four key equipment and valve suppliers, and MSTN Group's technical representatives attended the meeting.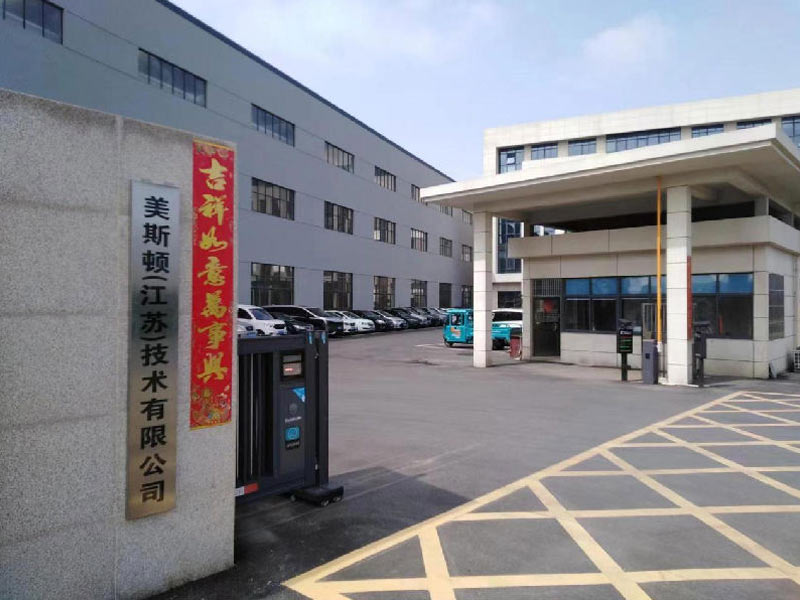 In this meeting, the representatives of the meeting highly recognized the work completed by MSTN group in the previous period, and deliberated and discussed the following matters.
First, sort out the current stage of production and manufacturing design documents and drawing status, focus on the documents affecting production readiness, and agree on each responsible party and delivery nodes.
Second, to consider the key equipment and skid block inspection and test plan, manufacturing plan, project quality control organization structure, finalize the key nodes and inspection levels in the manufacturing process, factory acceptance test plan and content, to solve the hidden dangers of unpredictable problems at the moment or in the manufacturing process, and to strictly control the quality of production.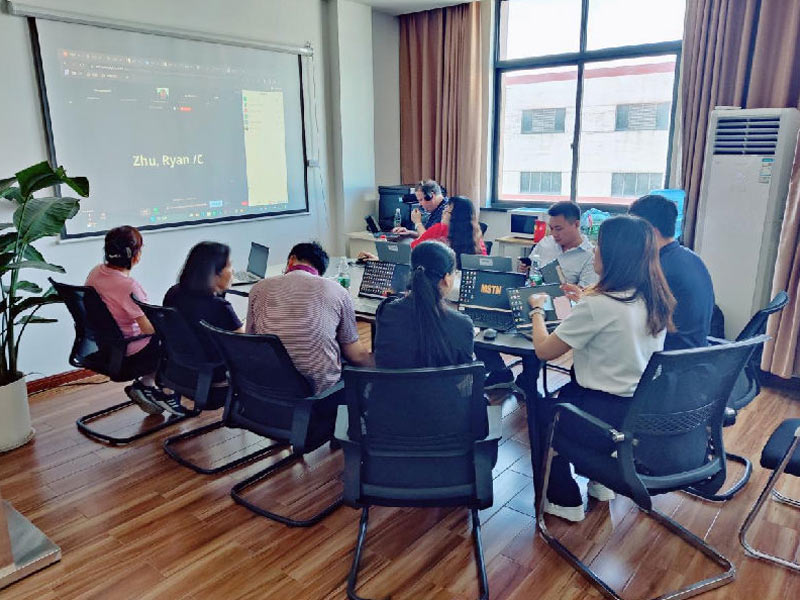 After the preinspection meeting, the project team and production department of MSTN Group accompanied the representatives of the owners of EM, SEI and third party supervisors and their entourage to visit the assembly workshop of MSTN Group's industrial equipment production base. The owners of EM and SEI highly appreciated our products and highly recognized the production capacity and R&D capability of our production workshop.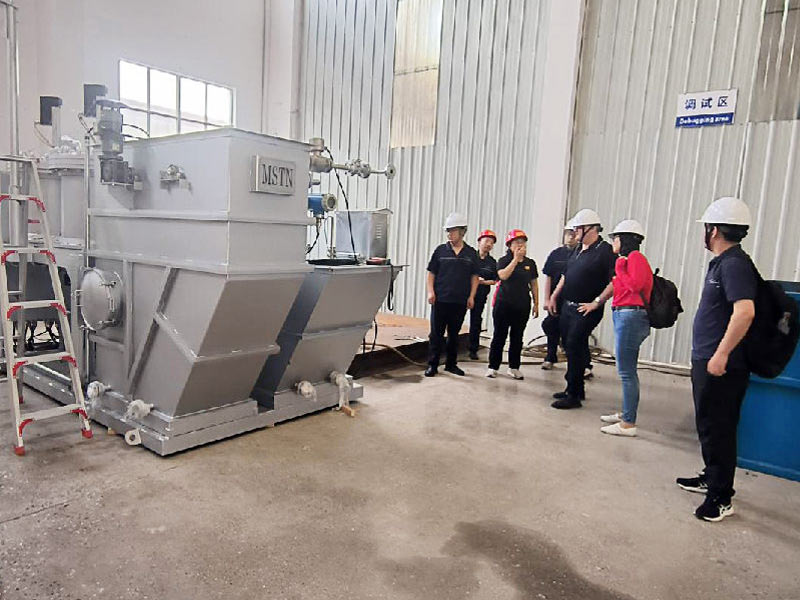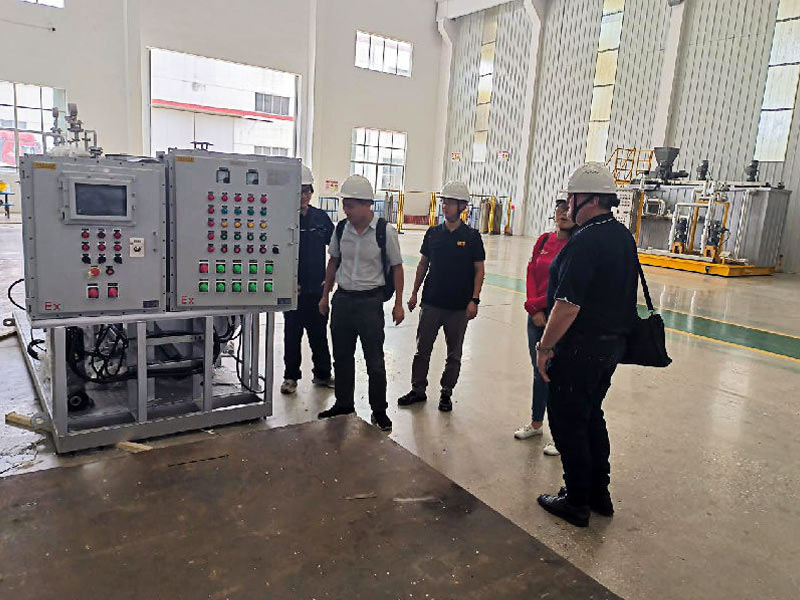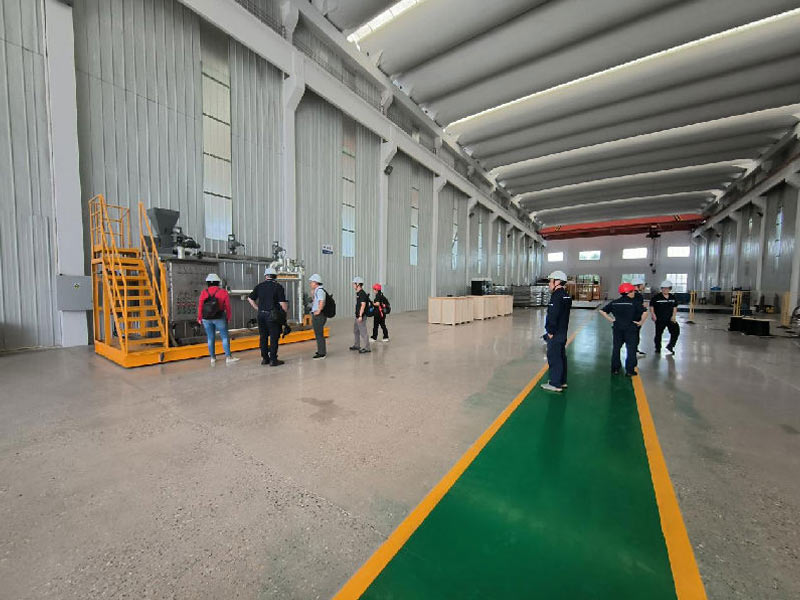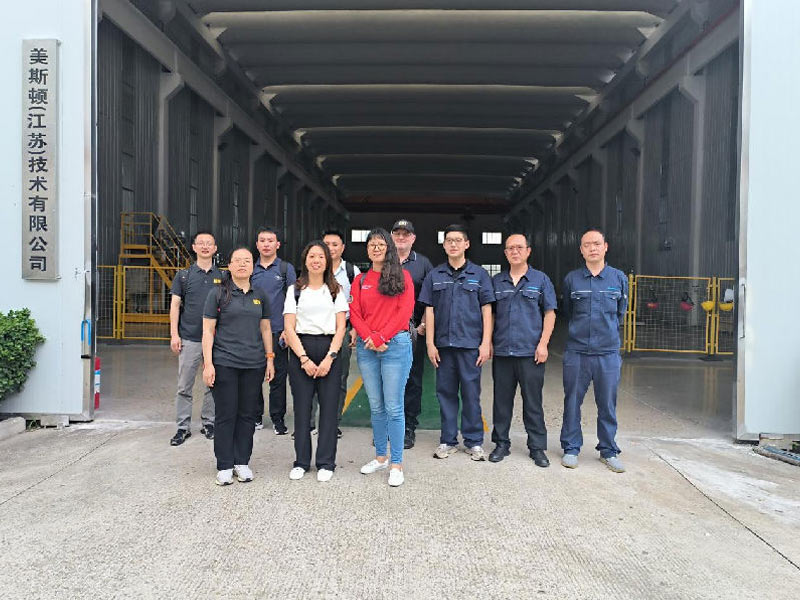 The successful convening of this preinspection meeting has laid a solid foundation for the next phase of production quality control of the project, which is of great guiding significance for our company's manufacturing quality control. MSTN Group and its various production bases will continue to improve the content of the work, all employees work together to ensure construction safety under the premise of strict quality control, to provide customers with quality products and services.
Related News
Related Industrial Valves