MSTN 2019 Mobilization Meeting
On Feb.15th, 2019, Beijing Milestone Technology Co., Ltd. held its annual mobilization meeting in Beijing, the theme of which is "Focusing on Innovation, Building Century-Old Environmental Protection Company" , all of the staff attended this meeting, and the company's GM, EVP, and the heads of each departments made speeches and work reports.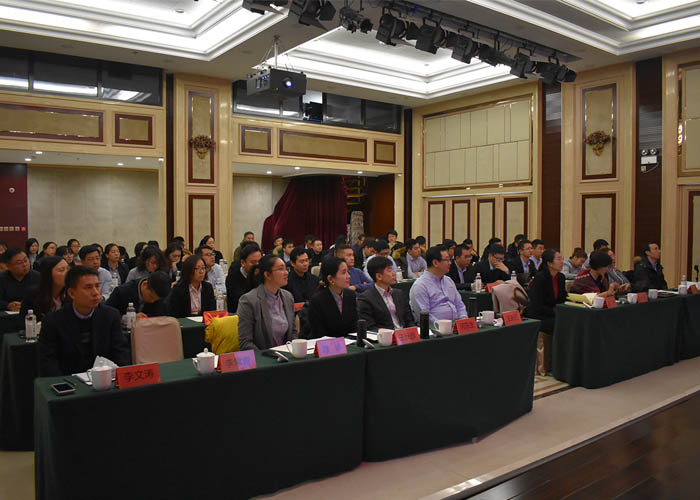 The company's GM and EVP made comprehensive summaries about the company's work of 2018, analyzed some problems objectively, and made overall plans about the work of 2019. In the meeting, GM and EVP emphasized the importance of "Innovation", pointing out that all of the staff should always bear the company's idea of development and core values in mind, trying best to provide advanced technologies, first-class products and high-quality service for customers.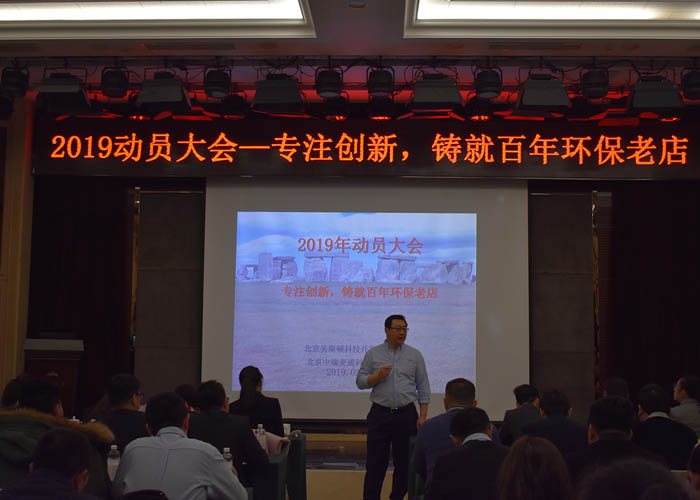 The heads of each departments also summarized the work of 2018, and made work plans of 2019, called on everyone to be innovative, develop new technologies and explore new ideas, consolidating the company's development and improving the company's management level.
In 2019, we'll work together to accelerate the company's development, making contributions to the building of a century-old environmental protection company.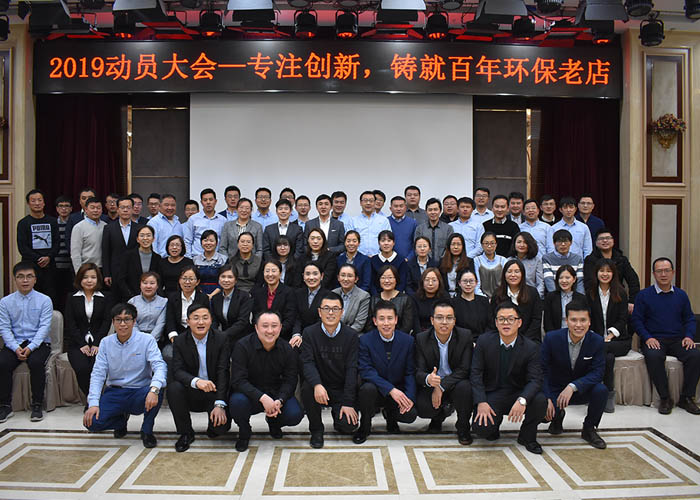 Related News
Related Industrial Valves