BASF Doubles The Production Capacity Of Acrylic Dispersions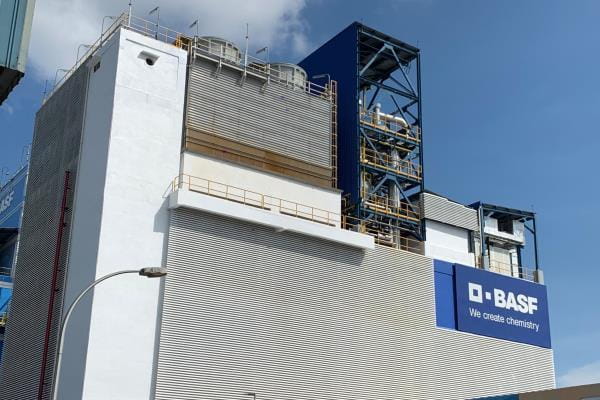 Recently, BASF's new acrylic dispersion production line in Gudan, Brazil, was officially put into operation, doubling its production capacity. This technologically advanced device will supply acrylic dispersions to the coatings, construction, adhesives, and packaging industries in the Asia-Pacific region. The new production line completes the existing equipment and uses the latest dispersion technology to produce products. BASF strives to create an environmentally friendly production system. The production line uses condensate stripping and recycling technology to reduce fresh water consumption and waste water production.
Ke Jiefu, Senior Vice President of the Dispersions and Resins Division of BASF Asia Pacific, said: "In order to cope with the growth of BASF's business, we will continue to strengthen the production facilities and R&D capabilities of polymer dispersions throughout the Asia-Pacific region. The new production line will help us in rapid Seize the opportunity in the growing emerging markets while improving the stability of our supply to customers in ASEAN and Australia and New Zealand."
Related News
Related Industrial Valves