CUSTOMIZED VALVES FROM MSTNLAND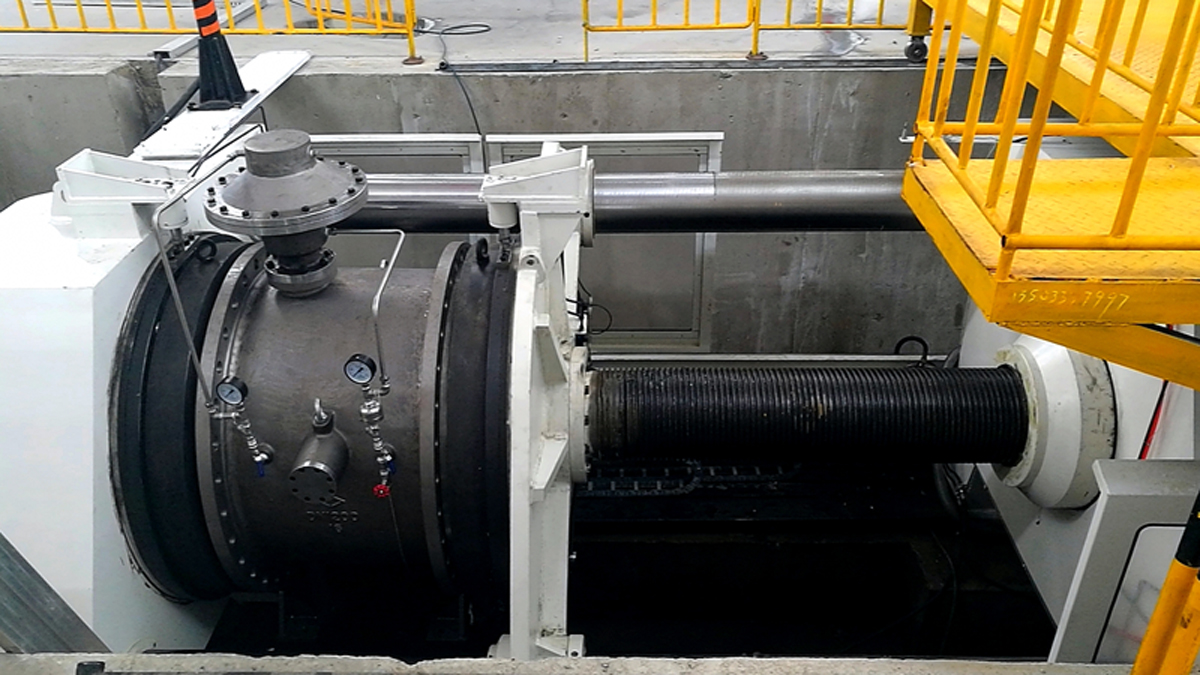 MstnLand offer standard valves in in a variety of sizes and configurations, all of which can be modified in numerous ways to meet your needs. Or, we can put our engineering expertise and innovative manufacturing capabilities to create a customized valve that matches the requirements of your unique application.
MstnLand's team of experienced engineers take the time to understand customer applications, and provide innovative custom solutions for each customer's unique requirements. And we will work with you from the initial design stages through the production of your finished product to deliver customized valves that will meet or exceed your expectations. We can work from your design files, or develop a completely new design that matches your specifications for fit, form, and function.
Multiple features of your valves can be customized, including: